Editor's note: The Source newspapers publish available information about Virgin Islanders who are serving their country in the military. For earlier notices, see previous months' files in this section. Please e-mail information about yourself or any family member serving in these regards to visource@gmail.com. Provide the individual's full name, age, rank, service branch or organization, home island, immediate family members in the Virgin Islands, brief description of education and training, and, if possible, a description of where the person is based or has been deployed. Please limit the information to about 200 words. We welcome photos.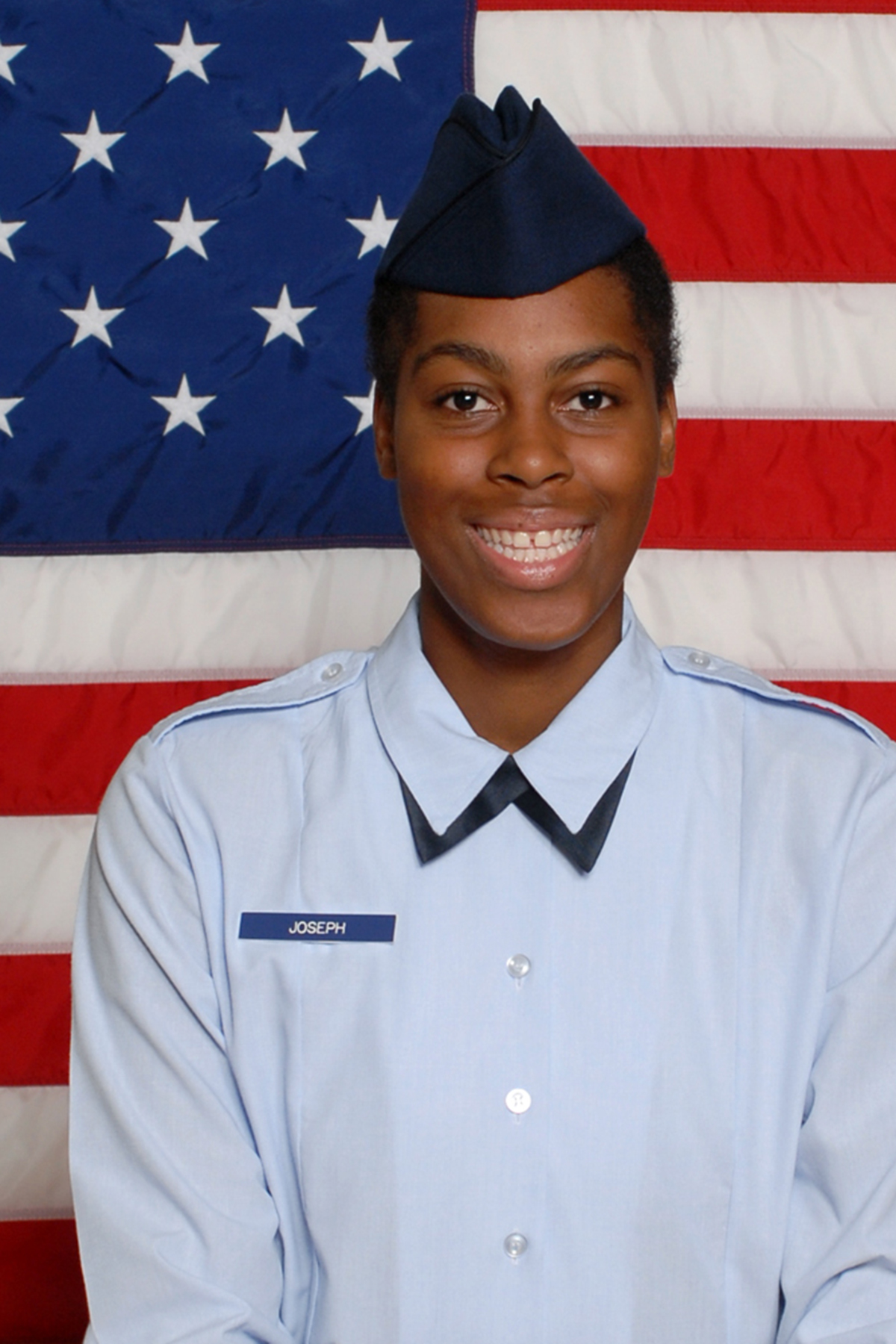 Air Force Airman Leana N. Joseph/ St. Croix
July 1, 2013 (Joint Hometown News Service) — Air Force Airman Leana N. Joseph graduated from basic military training at Joint Base San Antonio-Lackland, San Antonio, Texas.
The airman completed an intensive, eight-week program that included training in military discipline and studies, Air Force core values, physical fitness, and basic warfare principles and skills.
Airmen who complete basic training earn four credits toward an associate in applied science degree through the Community College of the Air Force.
Joseph is the daughter of Patricia Niles of Frederiksted, St. Croix, U.S. Virgin Islands, and sister of Tino Buntin of Coral Vine Lane, Columbia, S.C.
She is a 2010 graduate of Mitchell High School, Colorado Springs, Colo.
Navy Petty Officer 3rd Class Raynell A. Clyne/St. Thomas
July 19, 2013 (Fleet Hometown News Center) — Navy Petty Officer 3rd Class Raynell A. Clyne, son of Lucienne Pond of St. Thomas, Virgin Islands and Winston Clyne, of St. Thomas, V. I., was recently designated an Enlisted Surface Warfare Specialist while serving aboard the aircraft carrier USS Harry S. Truman, home ported in Norfolk, Va.
To earn the surface warfare insignia, Clyne demonstrated superior knowledge and proficiency at numerous shipboard stations, especially during emergency and battle conditions. Other requirements for designation include being in the top categories of leadership and performance, and passing oral and written examinations.
Clyne is also the grandson of Hilda Clyne of St. Thomas, V. I. He is a 2009 graduate of Charlotte Amalie High School of St. Thomas, V. I. and joined the Navy in July 2009.