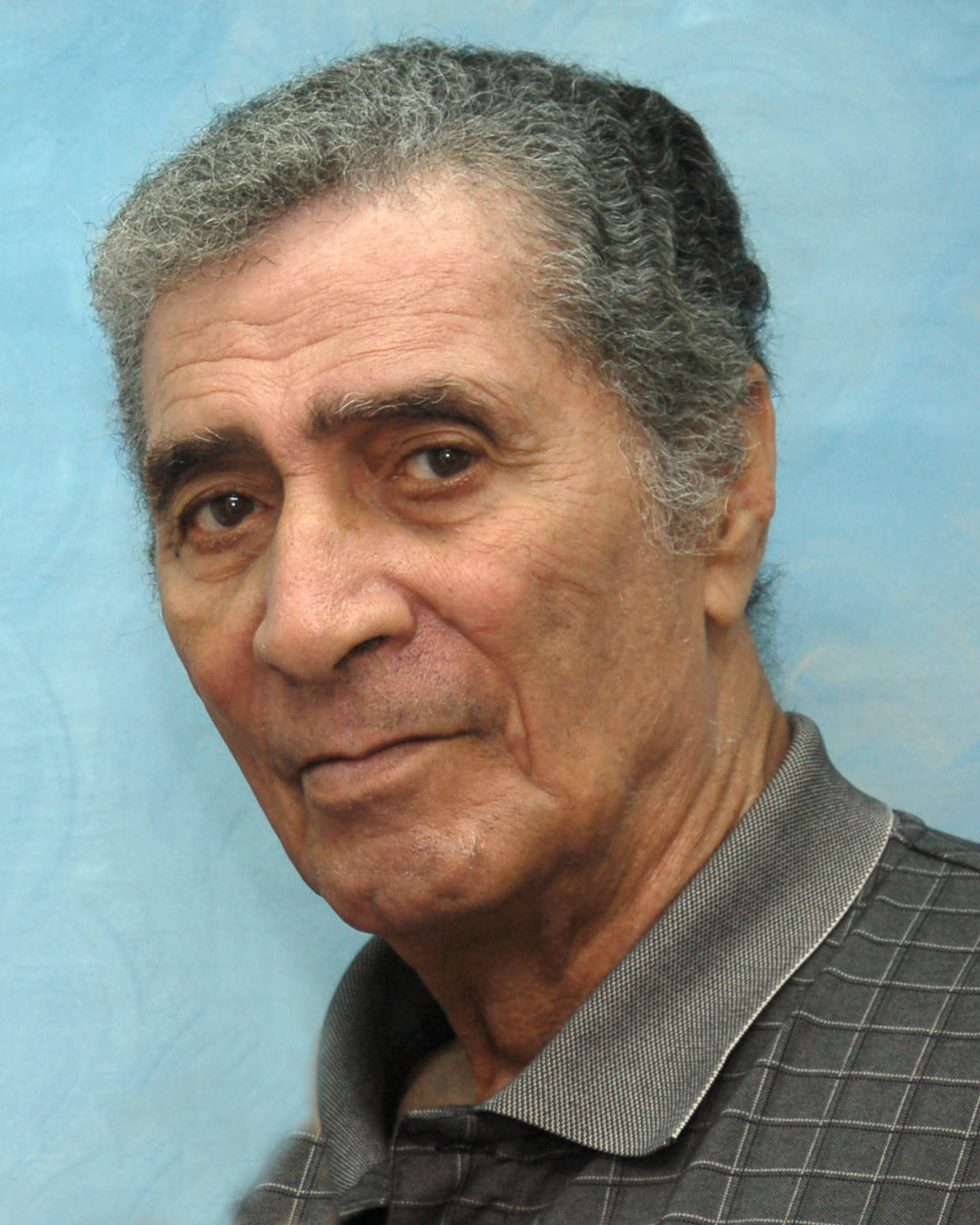 George was born March 12, 1929, on St. Thomas, V.I., to Giorgio A. Beretta and Verna E. Dinzey. He grew up on St. Thomas and was a graduate of Charlotte Amalie High School in 1946. He furthered his education at St. John's University, Collegeville, Minn.; Marquette Medical School, Milwaukee, Wis.; and DePaul College of Law, Chicago, Ill. While serving a stint in the U.S. Army, he met his wife Betsy. He married Elizabeth (Betsy) Eckenroth on Dec. 13, 1957, in Chicago, Ill., where he was working as a chemist at the time. George returned to St. Thomas in 1964 with his family and worked as a lawyer for the V.I. Government for many years. Along with Betsy, he established a photo studio, The Snap Shop, in 1969. George was an accomplished artist in photography, drawing and oil painting. An incredibly intelligent man, he was creative, accomplished in different fields and generous. "Georgie" will be sorely missed by family and friends.
George is survived by his wife Betsy and their children: Patrick (Natalie Brandt) Beretta, St. Thomas, VI; Barbara (David) Monoson, Horse Shoe, N.C.; Dante (Jaimie) Beretta, Melrose, Minn.; Giglia (David Booth) Beretta, Hornsby, Australia; Vicky (James) McQuaide, Centre Hall, Penn.; and Bonnie (Jeb) Chard, Windsor, Mass. He is also survived by grandchildren; Landin Beretta, Jacob and Sarah Monoson, Elias, Josiah and Giglia Beretta, Andrew and Daniel Booth, Maria and Sophia McQuaide, and Asa and Kayla Chard. He was preceded in death by his parents; son, George Michael Beretta; daughter-in-law, Dawn (Makin) Beretta; and brother, Theodore Fellner.
A private memorial service will be held at a later date.
The family requests that in lieu of flowers please perform random acts of kindness.
Funeral arrangements are by Davis Funeral Home, 774-1464.