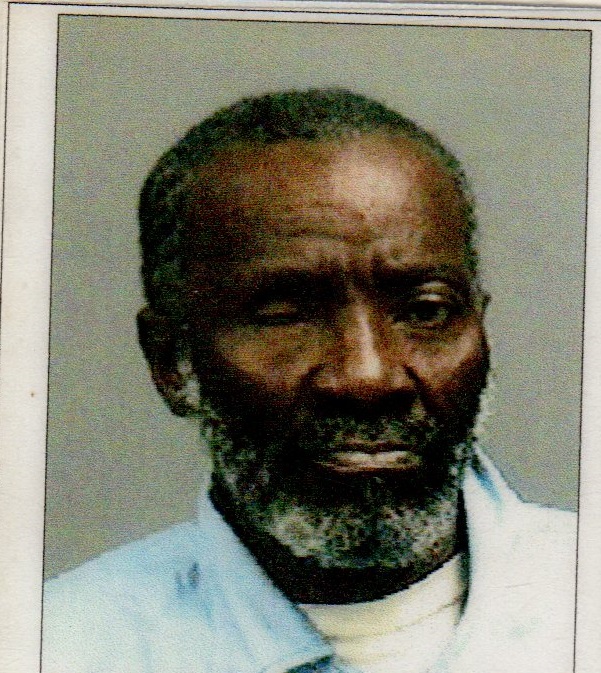 Dennis Dorhan Francis, also known as "Benny," of Estate La Grande Princesse died on April 20. He was 70 years old.
He is survived by his mother, Keturah Francis; daughters: Elizabeth A. Francis and Denise P. Francis; sons: Jamel O. Francis, Hassan Ail Francis, Caler Francis and Sallahdrin Francis; sisters: Josephine Francis, Doris Francis and Turah Francis; brothers: Alfred A. Francis, Ishmael Francis Jr. and Ted Francis; nieces: Moreen Francis, Sandra Francis, Colleen Francis-Carter and Regina Edwards; nephews; Adrian Edwards and Al Edwards; great nieces: Symone Carter and Syrena Carter; special friends: MiMi Sam Williams, Elroy Williams and Lincoln Williams; and other relatives and friends too numerous to mention.
A viewing will take place at 9:30 a.m. followed by a funeral service at 10:30 a.m. on Thursday, May 2, at James Memorial Funeral Chapel. Interment will be at Kingshill Cemetery.