Going well into the early hours of Friday morning, this year's V.I. Calypso Competition delivered commentary on just about every significant territorial event in the past two years – from the 29th Legislature's lost $6.9 million to the setting up of cash-for-gold businesses that one competitor said was a scam that needed to be stopped.
Several of the territory's veterans, along with a few new acts, made up the field of 11 calypsonians competing for the crown on St. Thomas. And after hours – and two rounds – on stage, the Lionel Roberts Stadium was still packed with fans waiting to hear who won.
While some thought that the reigning King Kan Plen Tae would be picking up his fifth straight title – a feat accomplished only by renowned local calypsonian St. Clair "Whadablee" DeSilva – it was actually newcomer Patrick "Soljah" Farrell that took home the crown.
Farrell, a JROTC instructor at Ivanna Eudora Kean High School, is also one of the three leading vocalists for reigning Carnival Road March winner Spectrum Band. During Thursday's competition, Farrell won over the crowd early on with a song entitled "Gun Man Culture," in which he spoke out against gun violence in the community.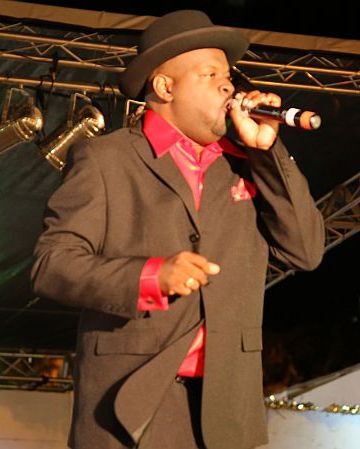 "We need an amnesty on guns, so this killing can be done – we need love and understanding, to dry up this quicksand we're in," Farrell sang, wrapping up his tune with the release of "peace balloons" that floated up against the backdrop of the stage lights and night sky.
In his second song, "Sing Soljah Sing," Farrell spoke about a variety of community events – even the official announcement made by Government House on Thursday of Education Commissioner LaVerne Terry's resignation – and said that his fans have continued to encourage him to speak the truth.
Speaking afterward, Farrell said he was excited about the victory, adding, "It was a lot of sleepless nights preparing for this, but it all paid off." Farrell also won the award for Most Improved.
Coming in second this year was veteran Toby "Toby Dee" Derima, who also won "Most Humorous" for songs entitled "1, 2, 3, 4" and "Ah Fraid."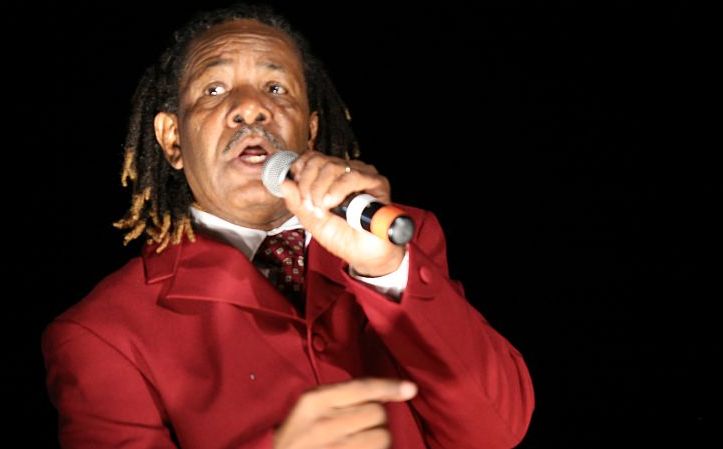 Third place went to St. Croix's reigning monarch Cedric "King Spade" Brookes, whose song "Talk to Pablo" discussed the territory's shaky economy, which he said could be stabilized if the governor sought advice from "Pablo," who he said controls the local "whorehouses" and is now a billionaire.
Spade also won Best Social Commentary, while Samuel "Mighty Pat" Ferdinand won Best Political Satire.