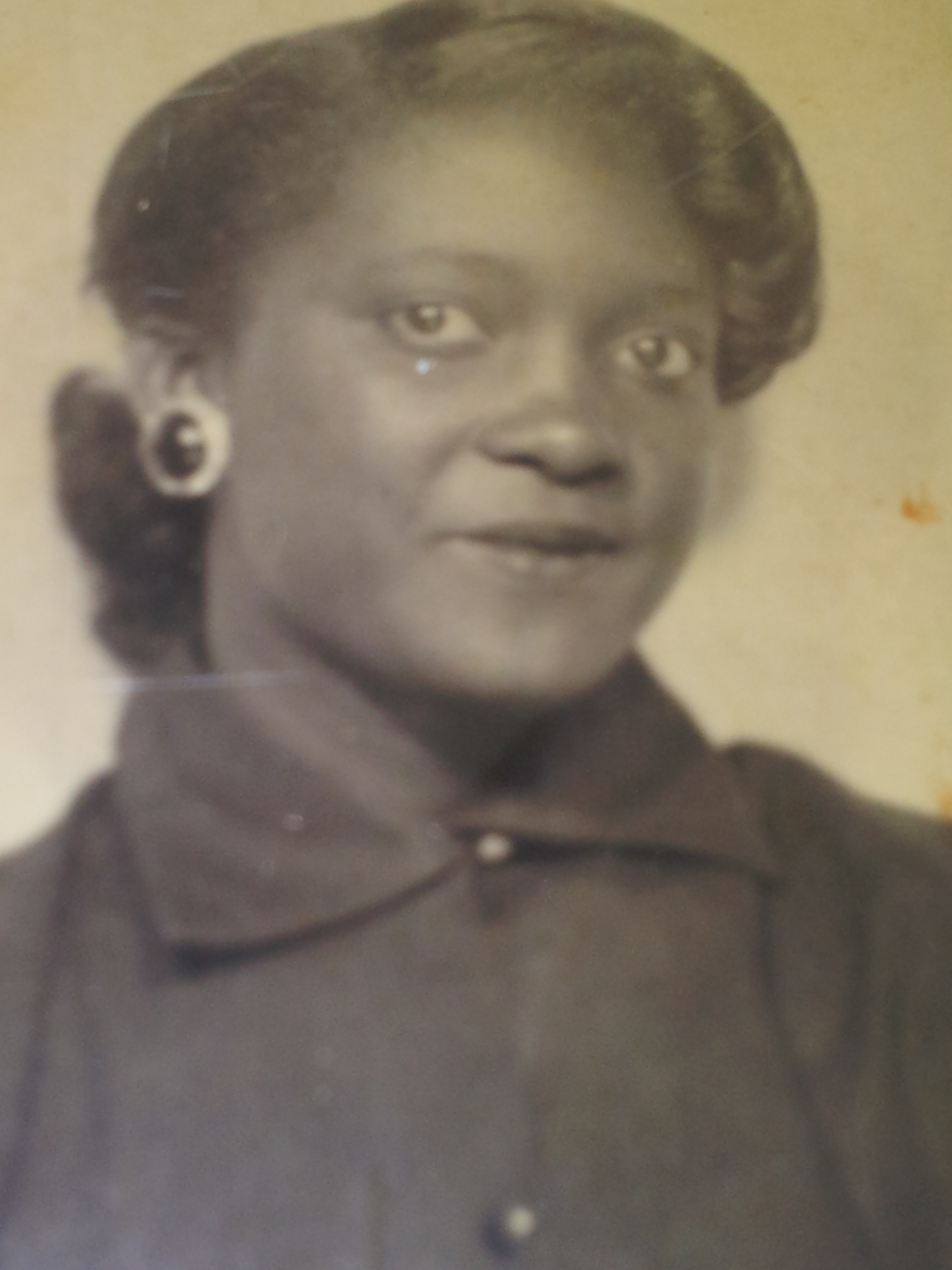 Myrine Marsh Hodge, also known as "Addie," died on Feb. 16 in the Bronx, New York.
She is survived by her husband, Leslie Hodge; children: Marvin, Linda and Dawn Hodge; grandchildren: Nova Hodge, De'Quan Hodge and Le'Quan Sykes; great-grandchildren: Fatime and Sakyha Meriweather, and Kwalee Bryant; great-great grandchild, Sariah; sisters: Eglah Marsh Clendinen and Minerva Marsh Jacobs; brothers: Meredith Marsh and Kenneth Marsh; nieces: Jackie Clendinen, Celia Tonge, Rhonda, Norma, Lisa and Liz Marsh, Tina and Tonia Krigger, and Nina Vasquez; nephews: Maliek, Wayne, Ernie, Gary Clendinen, Kenneth Marsh Jr., Charles, Curt, Davie, Doug and Don Marsh, Aaron and Owen Krigger, Gilbert and Ricky Vasquez, Marcuz and Gary Lopez, and Aaron Hodge; as well as other relatives and friends too numerous to mention.
A viewing will take place at 9 a.m. followed by a funeral service at 10 a.m. on Saturday, March 2, at Emmaus Moravian Church, St. John.
All arrangements are by Davis Funeral Home, 774-1464.