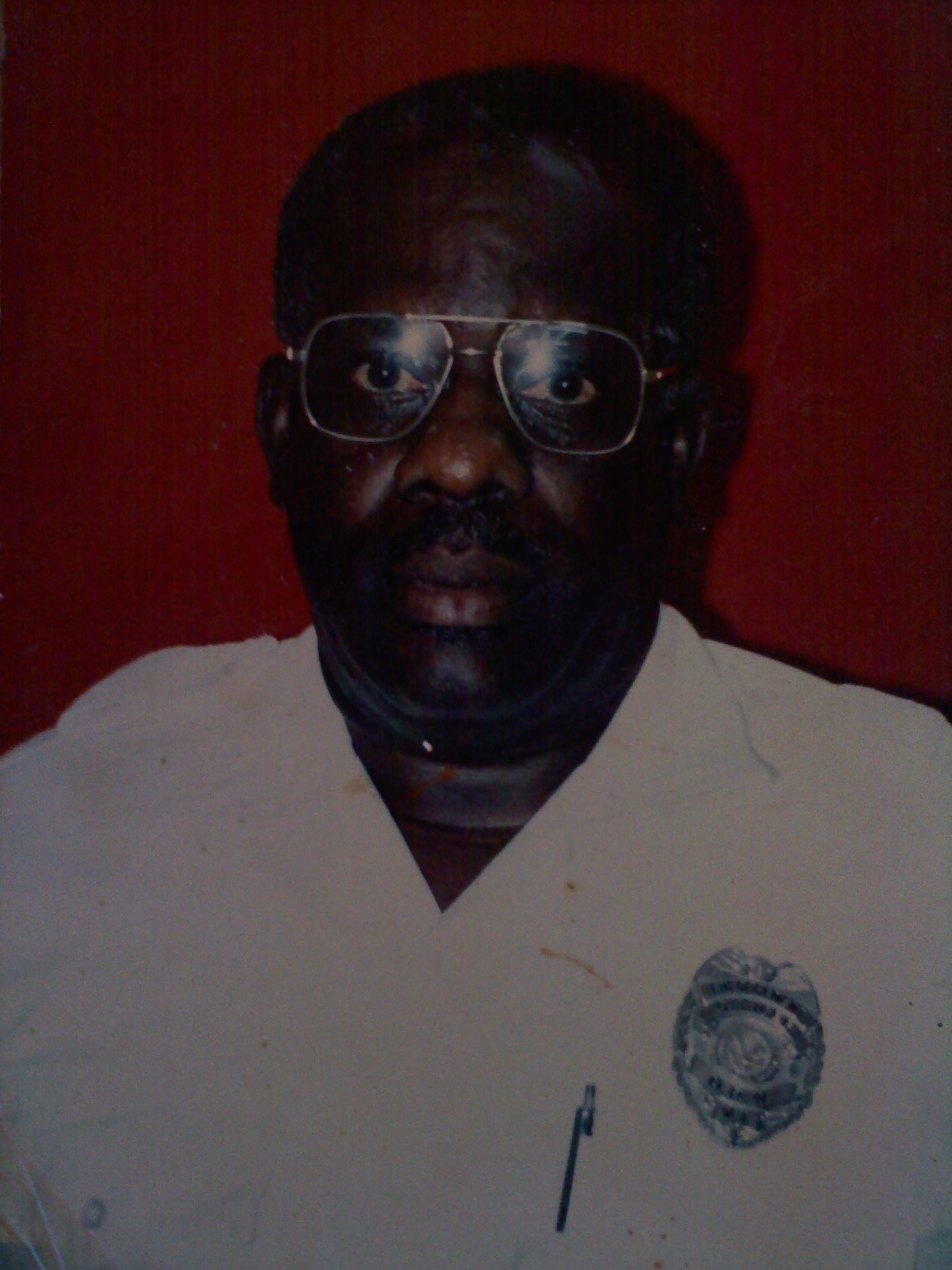 James N. "Cap" Coppin, a champion for the causes of the St. Croix working class, died in Miami, Florida. He was born Dec. 5, 1943 and died Jan. 27, 2013.
He is survived by his legally adopted mother, Eunice Heyliger; sister, Cyd Heyliger-Browne; brother, Clarence "Darvin" Heyliger; former wives: Agneta Thomas and Marjorie D. Larson; sons: Nathaniel J. Coppin, Jimmy D. Coppin and Alfred F. Coppin (with wife, Lee Jackson); daughters: Anika R. Coppin-Kidd Master Sgt. USAF and Marsha D. Coppin Master Sgt. USAF; grandchildren: Fatisha C. Washington, Melissa W. Coppin, Natty T. K. Coppin Sr., Ari M. Kidd and Amir Y. Kidd; great-grandchildren: Amora A. Robinson and Natty T. K. Coppin Jr.; son-in-law, Rodney Kidd; countless nieces and nephews; close friend Paula Gookool; and many friends too numerous to mention.
Memorial services for James N. Coppin will be held at Southern Memorial Park Funeral, Miami, Florida.
In lieu of flowers, please make a donation to the Queens Louise Home for the Children, St. Croix, Virgin Islands.