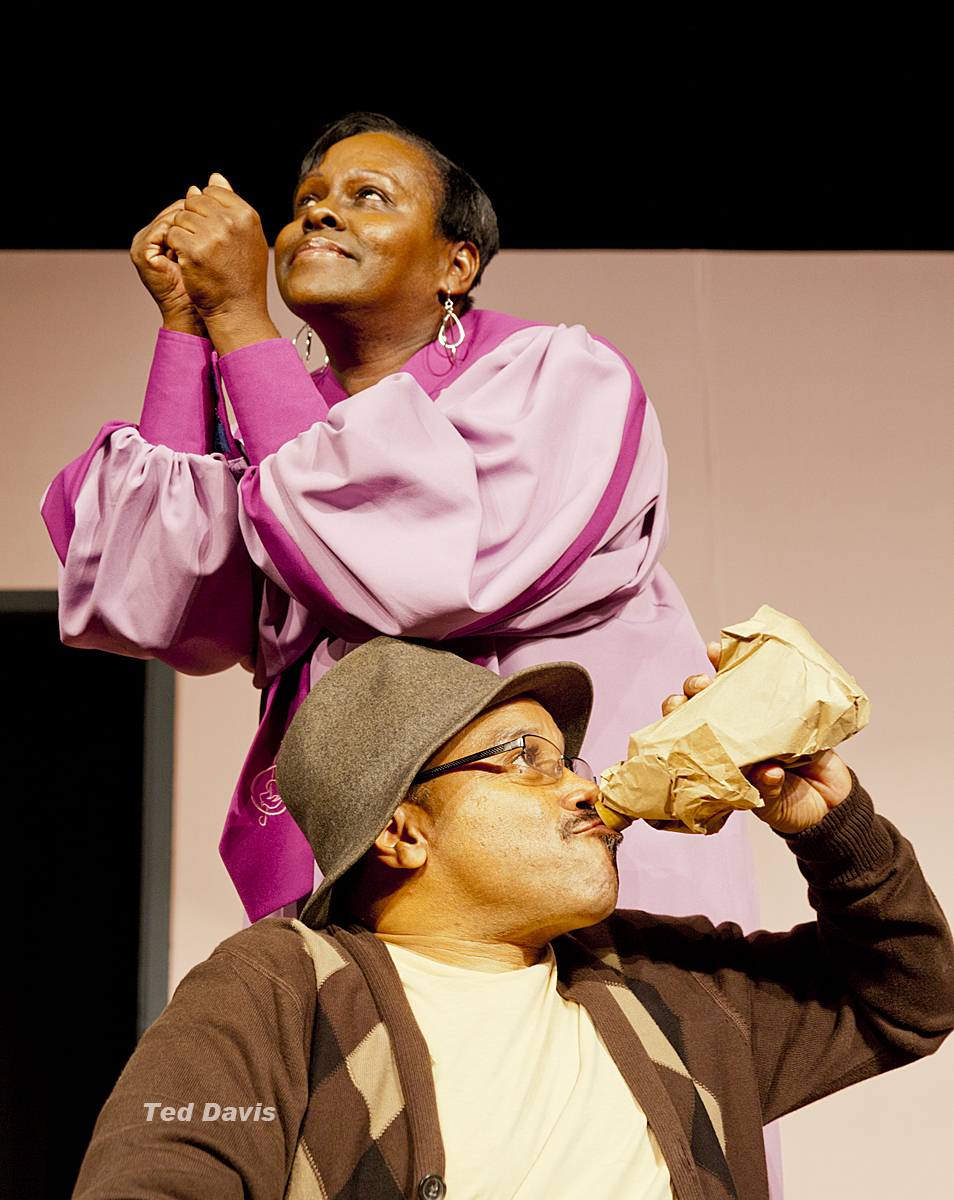 Caribbean Community Theatre (CCT) presents the musical revue "Smokey Joe's Café – The Songs of Leiber and Stoller" for three weekends in February. There will be six evening performances – at 8 p.m. on Fridays and Saturdays, Feb. 8-9, 15-16 and 22-23 – and one matinee at 4 p.m. on Sunday, Feb. 17.
"Smokey Joe's Café," which features rock and roll songs, is electrifying entertainment, blending the classic themes of love won, lost and imagined with hilarious set-pieces and slice-of-life emotions. It features over 30 of the greatest songs ever recorded, including "There Goes My Baby," " Spanish Harlem," " Love Potion #9," "On Broadway," "Yakety Yak," "Charlie Brown," "Hound Dog," "Poison Ivy," "Little Egypt," "I'm a Woman," "I (Who Have Nothing)," "Jailhouse Rock" and "Stand By Me."
The revue is directed by Eileen Bishop Des Jardins and Lorraine Durand, with music direction by Patrick Baron, and it features performers Lisa Charles, Sarah Christiansen, Peter Clements, Linoel Downer, Tony Emanuel, Janeisha John, Abeje Maloud-Sneed, Sherri Poree', Kelvin Vidale, Jeanice Williams and Orion Williams. Musicians are Jeff Bergstrom on saxophone, Jake Hikel on guitar, Bernard Jones on drums and Mario Thomas on bass. Choreography is by Xaulanda Simmonds-Emmanuel, Abeje Maolud-Sneed and Janeisha John.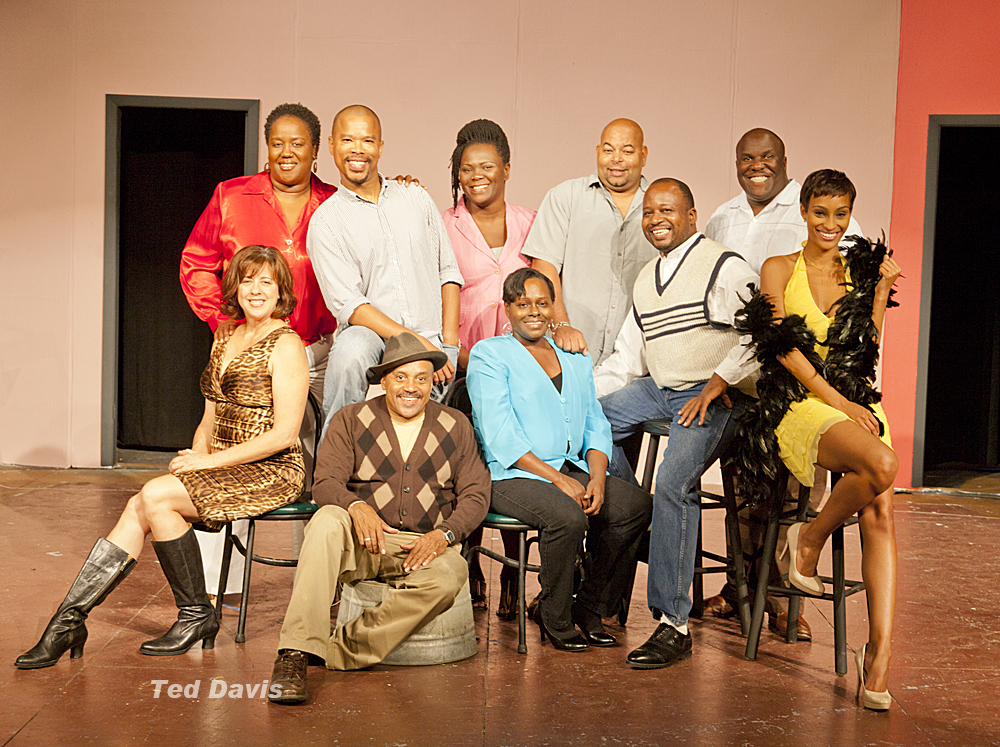 All performances of "Smokey Joe's Café" will be held at CCT at No. 18 Estate Orange Grove in Christiansted, St. Croix. Tickets will be sold in advance: Mondays through Thursdays from 5-7 p.m., and Saturdays and Sundays from 2-4 p.m. Ticket prices are $25 for adults, $23 for seniors (age 65+), $20 for college students with IDs, $15 for children under age 18 (discounts for CCT members). If performances are not sold out, tickets will also be sold at the door before each show. Box office and bar open at 7:15 p.m. on show nights, and at 3:15 p.m. for the Sunday matinee. Arrive early for best seating. This show is not recommended for children under age 10.
The show is sponsored by Business World, Christiansted Apothecary Hall, Imaging Center P.C., JKC Communications of the VI, Marshall & Sterling Insurance and Pauline Price, and jointly supported by a grant from the Virgin Islands Council on the Arts and the National Endowment for the Arts in Washington, D.C.
For more information, contact CCT at 778-1983 or 718-4229, e-mail eileencct@gmail.com or visit CCT's Web site at www.cct.vi.