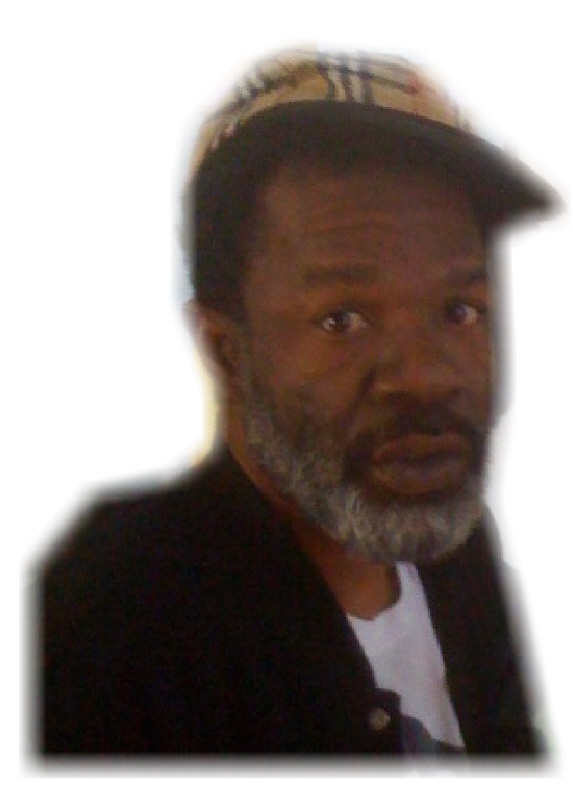 Herbie Skelton of 150 Enighed and Contant, St. John, died on April 26 in California. He was 47 years old.
He is survived by his mother, Lorma Percival; brothers: Charles (Clifford) Jones, Joey Dean, Keith and Mario Skelton Jr.; sisters: Jennifer L.Williams, Wendie S. Moise, Annette Skelton, Lucette P. Skelton, Robanne, Donnadelle, Mariath S. Hodge, Nira S. Jackson, Bernadette Donovan, Carla Percival, Carleen Johnson, Claudette Braxton and Vernell L. Stevens; uncles: Harold Thomas, Julien Hodge, Dennis Percival, Rudolph Wilkins (Uncle Buck), Emmanuel Hedrington, Aubrey Turnbull, Alexander McTavious and Claude Claxton; aunts: Izora (Beryl) Hodge, Irma Percival, Magarita Thomas, Christophena Callwood, Leona McTavious, Darnell Richardson, Urena Claxton, Cleone Claxton, Kathleen Wilkins and Maudrey Hedrington; and brother-in-laws: Theton Donadelle, David Hodge, Najja Johnson, Avery Jackson Sr., Robert Braxton and Carlton A. Stevens.
He is also survived by nephews: Kethney and Daniel Williams, Jamal and Jevon Hodge, Avery Jackson Jr., David Alex Johnson Jr., Dean Donovan, Umrani Skelton, Michael and James Ballin-Skelton; nieces: Tajauna, Nikara and Nikia Callwood, Jeffe Lee McClean, Tameka Francis, Janet and Jakee Braxton, Nakita Stevens, Jaylane Jones, Ivanya Hobson, Latricia and Natasha Jackson, Genesis Donovan Genevive Roberts and Marima Skelton; great nephews: Ke'Moi, Ke'Shoi, Ke'Shori and Ke'Nai Williams, and Ja'Mori Abner; great nieces: Ke'Lilah and Ke'Leyah Williams, Kennedy Brown and Narressa Francis; special friends and caretakers: Daniel Ballin, Shelia Liburd and Elvis Yearwood; as well as other friends and relatives too numerous to mention.
There will be a viewing held at 9 a.m. followed by a funeral service at 10:30 a.m. on Friday, May 18, at Cruz Bay Baptist Church. Interment will be at Cruz Bay Cemetery.
All arrangements are by Davis Funeral Home, 774-1464.