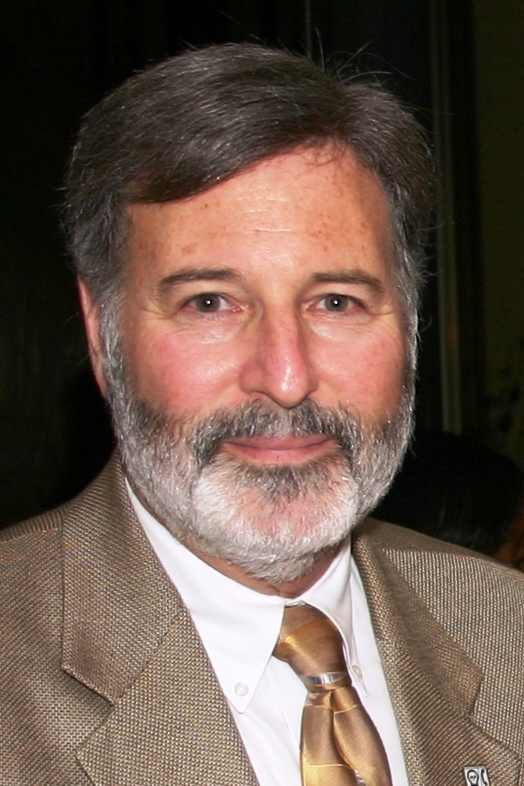 Be careful when using bush tea in combination with prescription or over-the-counter medication, said Dr. Jay Schauben, director of the Florida-U.S. Virgin Islands-Jacksonville Poison Information Center, in a phone interview on Wednesday.
"There could be interactions," Schauben said, noting the use of bush tea and herbs is prevalent across the Virgin Islands but too often patients don't tell their physicians they are using them.
Schauben also said that giving children bush tea that's too strong can cause problems.
He said the Poison Information Center has received calls from the territory's physicians asking for help with this issue.
Schauben is in the territory this week to spread the Poison Information Center word to health professionals at Roy L. Schneider Hospital on St. Thomas and Juan F. Luis Hospital on St. Croix. Phyllis Bell-Davis, the center's media relations and education associate, is making the rounds of schools to get the message out to the general public.
Schauben said the Poison Information Center is also concerned about the increase in the use of designer drugs, synthetic forms of marijuana and cocaine that are being sold over the counter. While patients aren't telling their doctors that they've used these drugs, he said, they are showing up with symptoms that indicate they did.
"They are very dangerous products," he said, adding that as soon as the government develops information about the existing designer drugs, new ones crop up.
Schauben said he is also alarmed at the growing use of the Internet as a health care resource instead of consulting with physicians. He said that there is a lot of wrong information on the Internet.
"Don't risk finding a bad website," he said.
According to Schauben, calls to the Poison Information Center from the Virgin Islands have dropped off. "We are not sure why," he said.
This is a concern because if the center is not used, Schauben said federal funding will disappear.
He said the center's work is important because it helps keep people out of hospitals, which saves health care dollars.
The calls also help to provide surveillance on public health issues.
All calls to the Poison Information Center are anonymous. Those calling reach a nurse, pharmacist or physician. A toxicologist is standing by to assist with more advanced information.
Call the Poison Information Center at 800-222-1222.