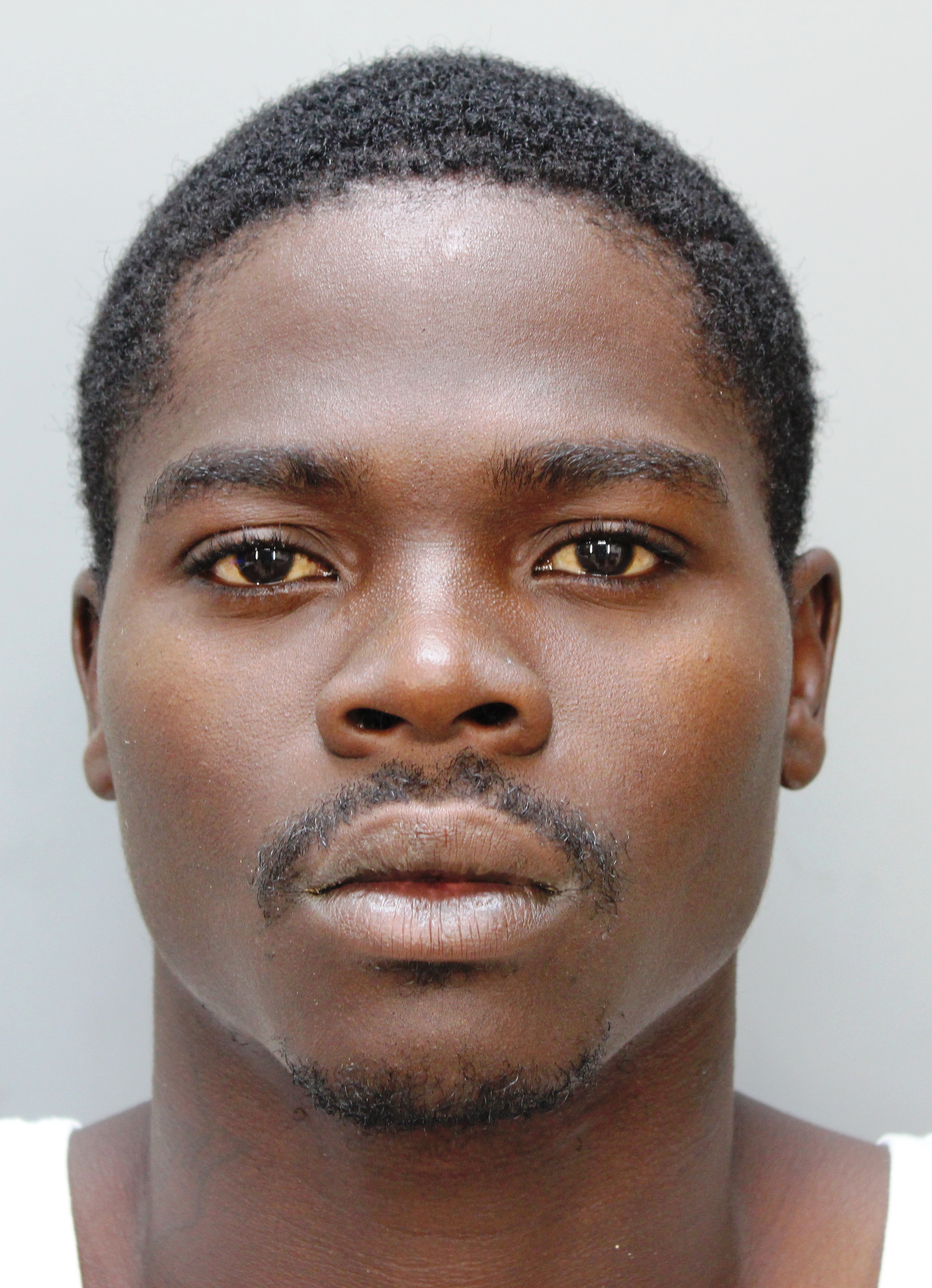 A tip from an anonymous citizen helped St. Thomas police identify and arrest a man for allegedly firing random shots within a residential community.
Niabingie Parker, 29, was arrested Wednesday after police were sent out to investigate a call of shots being fired in Estate Anna's Retreat just before 8:30 p.m.
Police said officers looked through the area but could not find any suspects. Later they received a call from a resident who provided a description of the shooter, according to a V.I. Police Department news release.
Based on the description, a K9 Unit police officer detained Parker, who was allegedly found with a firearm in his backpack. Police said the firearm had an obliterated serial number.
Parker was arrested and charged with possession of an unlicensed firearm with an obliterated serial number.
He was held on a $25,000 bail and remanded to the custody of the Bureau of Corrections pending further court action.