Police on St. Croix are asking the community's help in locating missing minor, 17-year-old Emmanuel Artis, who was last seen Feb. 26, in the La Reine Shopping Center. Police have been looking for Artis since he was reported missing by his family, and are now appealing to the community for help.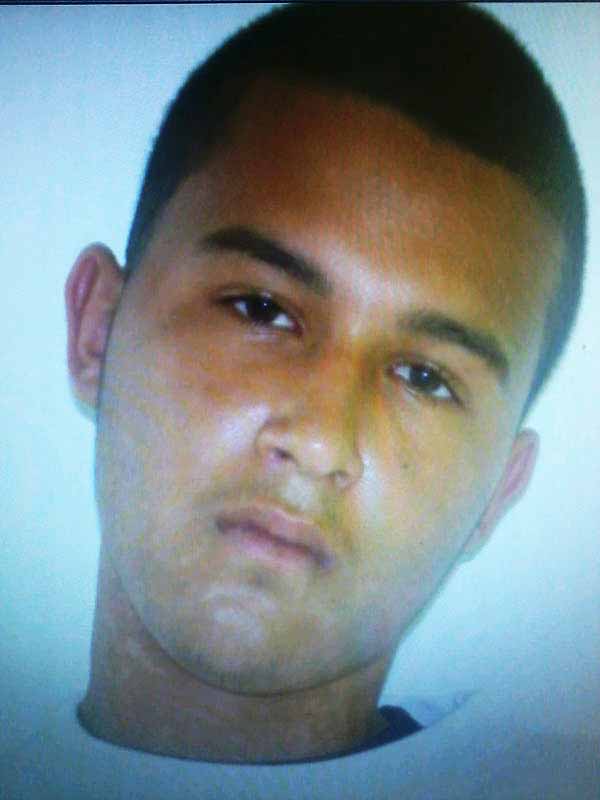 Artis is 5 feet 11 inches tall, and weighs approximately 130 pounds. He has a light complexion, short black hair, and side burns. He also has a scar near his right eye and was last seen wearing a black t-shirt, black pants, and slippers. Artis is known to frequent Barron Spot and the Estate Strawberry residential areas.
Anyone who has seen Artis lately or knows his whereabouts is asked to call the Youth Investigation Bureau Office at 712-6013 or 712-6046, or call Police Emergency at 911.