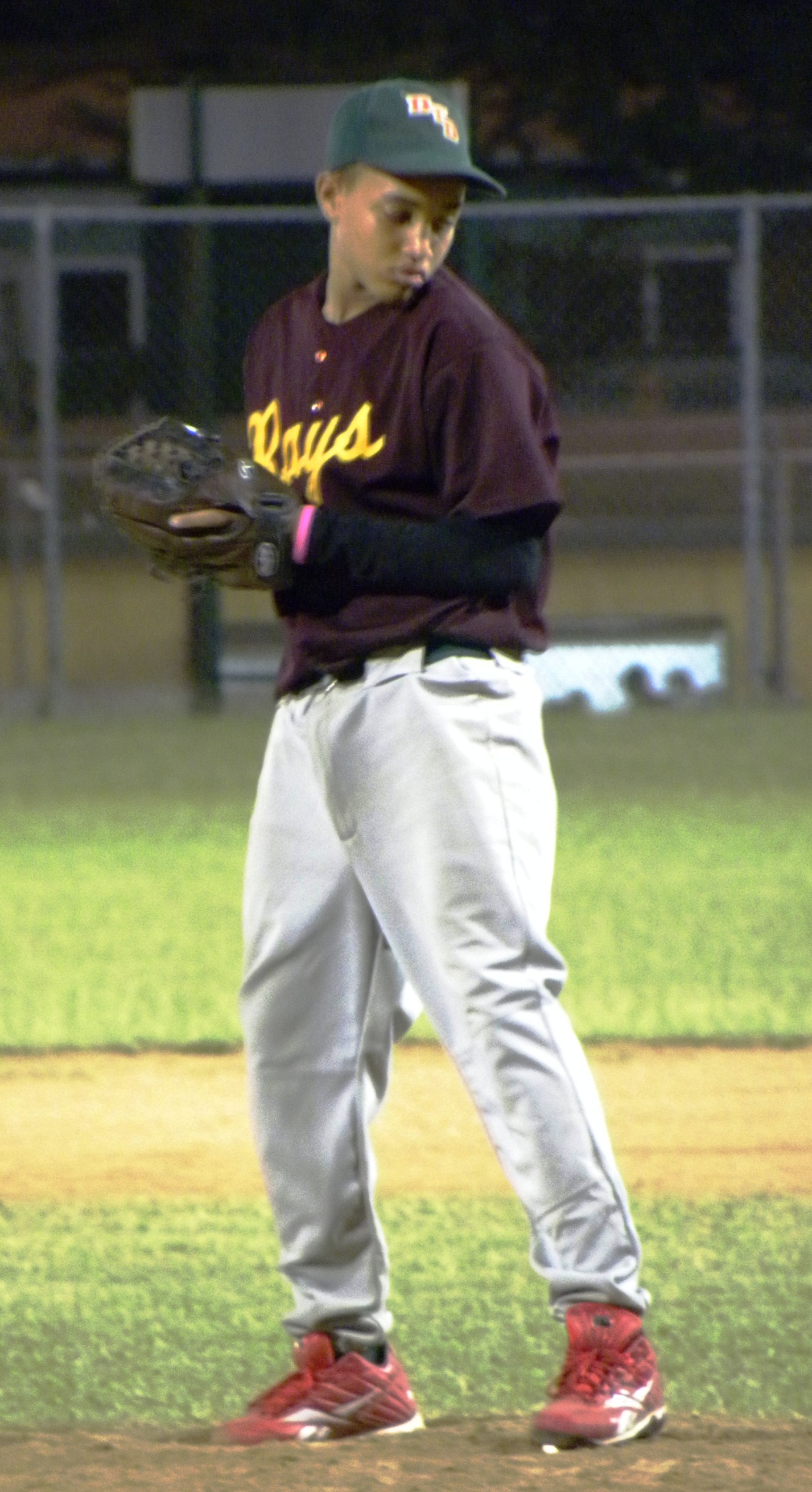 The Educational Complex Barracudas doubled-up the Eudora Kean Devil Rays, 8-4, in interscholastic baseball on Saturday at the D.C. Canegata ballpark. Aggressive base-running and good starting pitching by the Barras made the difference. Complex ace Shaun Matos struck out four and allowed just one Kean base runner over his first three innings of work before getting into trouble in the fourth.
After both teams failed to score in the first inning, the Barras got on the board in the bottom of the second with three runs on a two-run single by Ajai Sweeney and a pass ball.
After both teams came up empty in the third inning, the Devil Rays got on the board in the top of the fourth, plating three runs to tie the game. Aseah Thomas' RBI single and two miscues accounted for all of the runs.
The Barras were equal to the task in the bottom of the inning as they also came up with three runs to retake the lead at 6-3. All of the Barracudas' runs resulted from two errors.
Before the start of the fifth, the chief umpire alerted both benches that with the allotted game time almost gone, the fifth would be the last inning unless the teams could hustle along. A wild pitch in the top of the inning allowed the Rays to get one run closer at 6-4.
The Barracudas were able to bat out the rest of the remaining time, coming up with two more runs on RBI singles by Raymond Sankitts and Dalton Benjamin for a final score of 8-4.
Matos picked up the win on the hill for the Barras, while Thomas got the loss. Top batters for Educational Complex were Sweeney (1 for 2 with two RBIs), and Sankitts and Benjamin were (1 for 3 with one RBI). For the Kean Devil Rays, Thomas was 1 for 3 with an RBI, and Rakimi Iahie was 1 for 2.
Other Baseball News: Little League Opening Ceremony
The Elmo Plaskett Little League invites the general public to the season opening activities on Saturday at 4 p.m. at D.C. Canegata ballpark. Two games will be played following the opening ceremony.
The weekend games include:
Saturday
4 p.m. Reds vs. Angels
6:30 p.m. Twins vs. Yankees
Sunday
3 p.m. Reds vs. Twins
5:30 p.m. Angels vs. Yankees