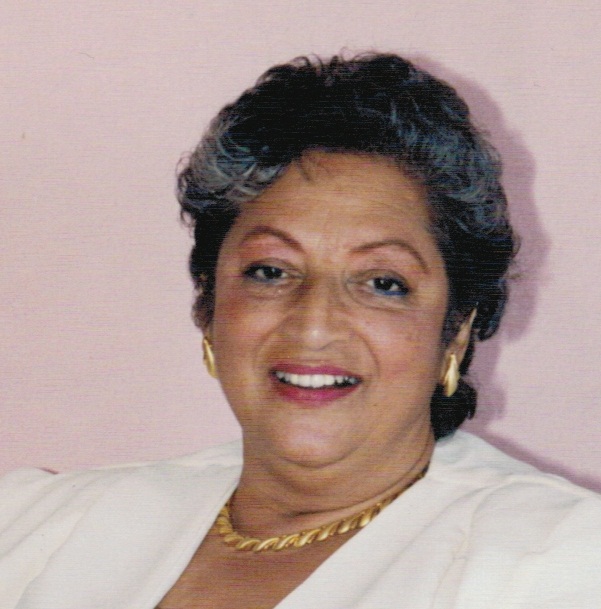 Ayres M. Torres of Estate Work & Rest, Christiansted, died at her residence on Feb. 12. She was 68 years old.
She was the daughter of Santiago Torres Garcia (d.) and Trinidad Soto Fuentas (d.), and adopted by Eleuterio Amaro (d.); mother of Adelo (Michael) Rivera III (d.), Angel "Eddy" Rivera and Adelia Rivera Rodney; grandmother of Robert A. Storms, Kyle N. Storms, Elliah R. Rodney and Elwin J. Rodney; great-grandmother to Kassidy Rae Storms; son-in-law: Elwin S. Rodney Jr., daughter-in-law, Jacqueline Drake-Rivera; best friend and spiritual sister, Jean Alonso; and the Alonso family; favorite aunt and cousin, Louisa Bonano; and family and friends too numerous to mention by name, but they know who they are and how much they were loved.
A memorial service will be held at 11 a.m. on Saturday, March 3, at the Kingdom Hall of the Jehovah's Witnesses, No. 7 Orange Grove, Christiansted, VI 00820.
All arrangements are by James Memorial Funeral Home Inc.