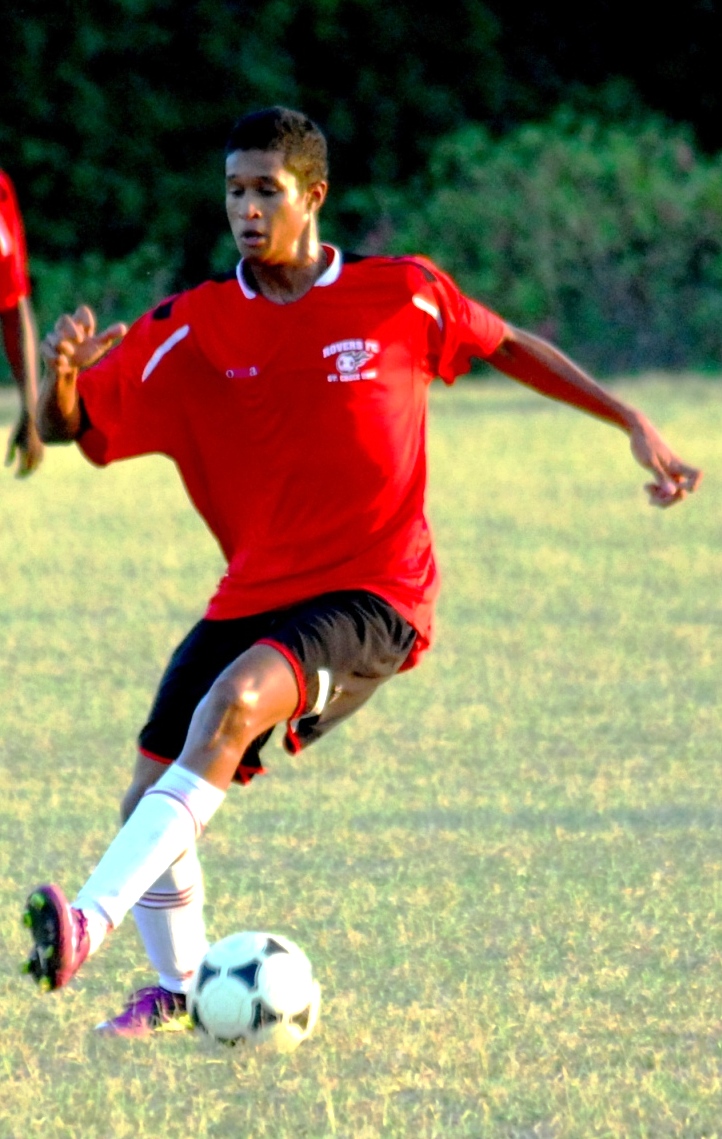 Helenites clinched the 2011-12 St. Croix soccer championship on Sunday at Owen Schjang ballpark in Estate St. John, defeating Free Will Baptist, 2-0.
Kenneth McWellin and Tremain Paul scored Helenites goals to wrap up an undefeated season. The team was in total control of the match against the Free Will Baptist squad.
Rovers crush Unique for second place
In the later match, the Rovers confirmed second place by routing Unique Tropical Sports Club, 8-0.
In surprising results, Unique, once the pride of St. Croix soccer, was destroyed by the youthful Rovers. It was a good old fashioned, taken behind the woodshed, butt whipping.
The Rovers got two goals apiece from Chad Walters and Kamal Abdulghani, and one each from Ali Vangurp, Alex Scope, Ali Yusef, and Taha Rahta in the rout.
The top two finishing teams will now travel to St. Thomas to take on the top two clubs on that island in a matchup to determine the best club team in the Virgin Islands.
The season-ending action continues Thursday and Friday at Paul E. Joseph Stadium, where the trophy presentation will also be held Friday at 6:30 p.m.