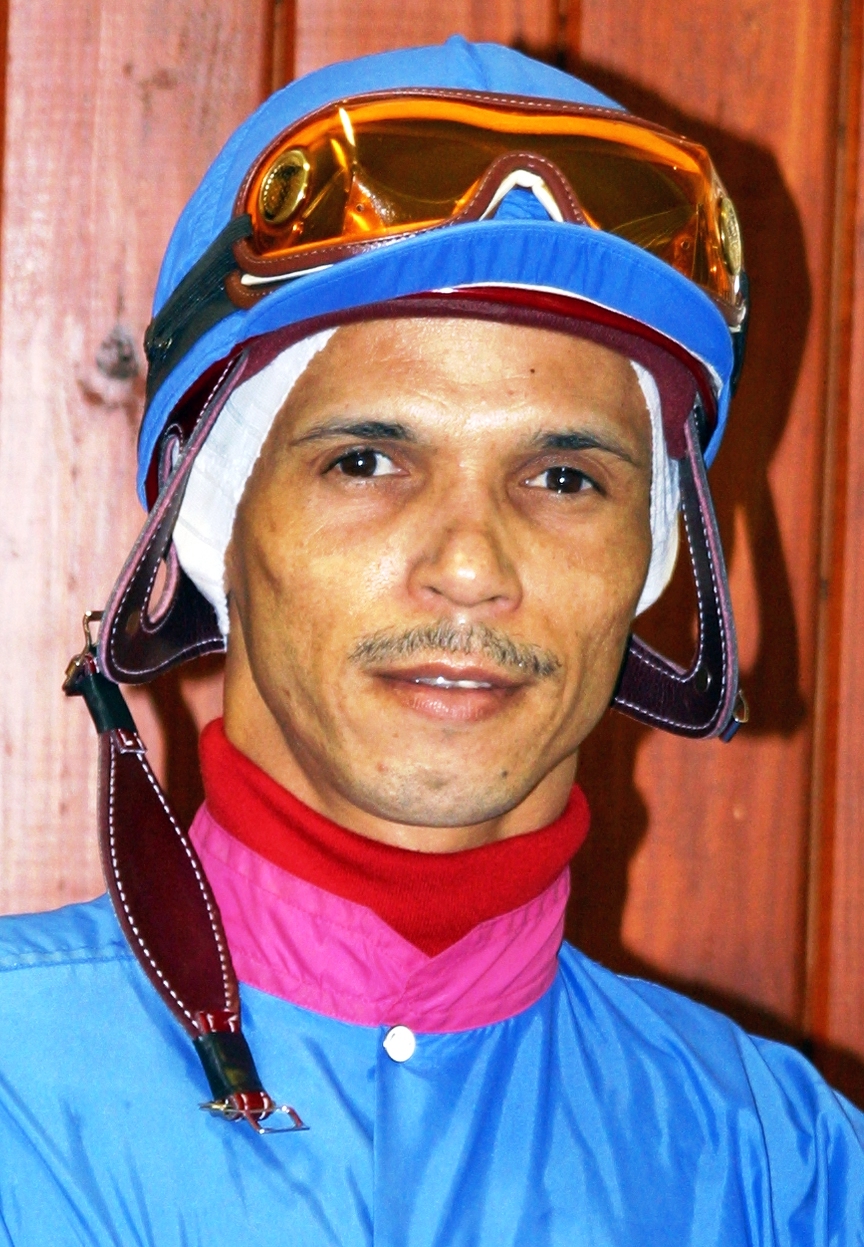 St. Croix native Julio "Maganja" Felix rode to victory at Turfway Park in Kentucky on Saturday to claim his 2,500th victory as a professional rider.
The jockey was on back of J. Pa, the 6-5 favorite, in the 5 ½-furlong starter allowance and crossed the finish line in a time of 1:05.30.
Felix was born in New York while his father was stationed there during his time in the U.S. Army. The family, originally from St. Croix, returned home when Felix was very young. His best friend was a jockey and encouraged him to learn to ride. Felix started riding when he was about 15 years old.
"I always loved it, from the beginning," he said. "The first horse I got on started walking and I fell on my head. But I got back up and got back on."
Felix rode a few races on St. Croix over the course of a year and then went back to high school to earn his diploma. He moved to Miami in 1989 and secured his first win in the United States at Calder Race Course that year.
A successful run in Florida was interrupted by a fractured leg, and a trainer friend suggested he start anew at Thistledown race track in Cleveland, Ohio. During Felix's 14 years at the racecourse, he met many successes.
He holds six meet titles from Thistledown beginning in 1992 and twice (in 1992 and 1994) was the track's leading rider for the full year. According to Equibase, the industry database, 78 of his 91 stakes wins came on the Ohio circuit.
Recent success has also come in Chicago, where Felix, his wife, and two children now make their home. Last year he finished third among riders at Arlington Park with Our Lady in Red and won stakes at Hawthorne with Denham.
Other memorable mounts across his career include Lady Cherie, with whom he won 13 stakes, and multiple stakes winners Ifufeelfroggyleap, Down Thepike Mike, Buckys Brat, and Sister Milly.
Among Felix's stakes scores is one graded event, the 1994 Sabin Handicap (G3) at Gulfstream Park with Hunzinga. His most recent stakes win occurred just last Saturday when he guided Grand Daddy to win the Forego Stakes at Turfway.
"I always give God the glory," said Felix. "He's the reason why I've made it this far."
In addition to his milestone win tally, Felix also has 2,591 seconds and 2,538 thirds and has amassed career purse earnings of more than $26.6 million.
Another native of St. Croix, Turfway's current runaway leading rider Victor Lebron, is Felix's cousin.