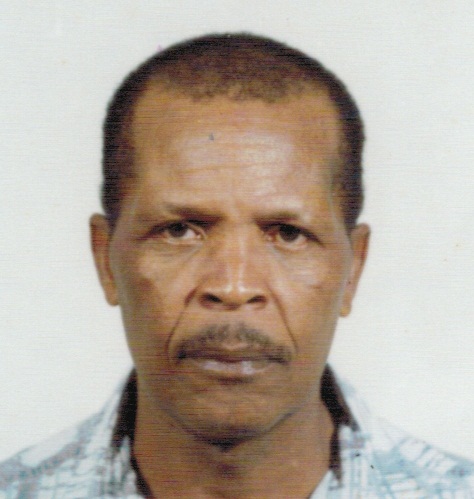 Lenard Grant died on Friday, Feb. 3 in Burlington, Massachusetts. He was born in Dominica to Wiltony and Felicia Grant (both deceased).
He is survived by his wife, Ilma Grant; daughters: Cheryl Grant, Cindy Grant and Catherine Grant; sons-in-law: Reginald Joseph, Paul Sprewell and Alberto Ayala; granddaughters: Jasmine Joseph, Alyssa Joseph and Eva Sprewell.
He is also survived by his brothers: Alleyne Grant, Macaulie Grant, Addison Grant, Rhonie Grant, Anthony Grant and Everson Grant; sisters: Anna Grant, Rhona Valerie and Marilyn Gordon; sisters-in-law: Lovia Grant, Eronia Grant, Rosalind Grant, Leonie Grant, Clara Grant, Linda George, Vilma Vidal, Jacintha Grant, Hilma Daniel, Sylma Sablon, Jacinta Sablon and Olive Sablon; brothers-in-law: Andrew Sablon, Kenneth Sablon, Darius George, Wayne Daniel and Albert Vidal; uncle and aunt: Matthew and Victoria Sablon; as well as other relatives including nieces, nephews and friends too numerous to mention. He is predeceased by his brother Albert Grant.
There will be a viewing held at 10 a.m. and a funeral service at 11 a.m. on Wednesday, Feb. 15, at the Central Seventh-day Adventist Church. Interment will follow at Kingshill Cemetery.
All arrangements are by James Memorial Funeral Home Inc.