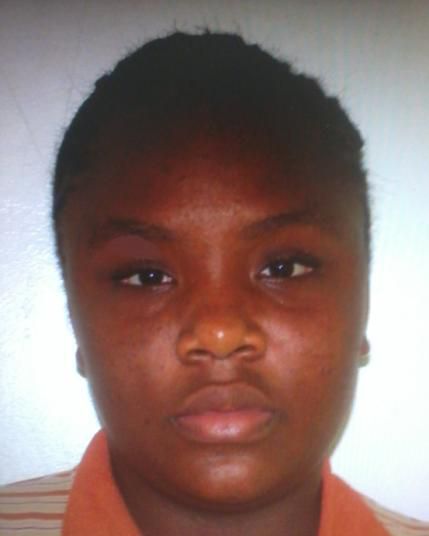 Police are seeking the community's help in finding a 14-year-old girl missing since Jan. 14.
Rasjahida Escobar was last seen at the Seventh Day Adventist Church at Estate Plessen. She is 5 foot 5 inches tall and weighs 110 pounds. She has a dark complexion, short black hair, and dark brown eyes. She lives in Christiansted and frequents the Christiansted town area. She was reported missing by her mother.
Anyone who has seen, or knows the whereabouts of Escobar, is asked to call the Youth Investigation Bureau detectives at 712-6013, 712-6046, or 911.
Anybody found to be harboring Escobar or assisting her in any way without contacting police, can face criminal charges.