Lucas LaPlace has loved gardening and agriculture since he was a little boy. When he was young, he would work with his mother in the garden, helping her till the soil, so it was no surprise to LaPlace when he found himself deciding to make a career out of his love for the earth.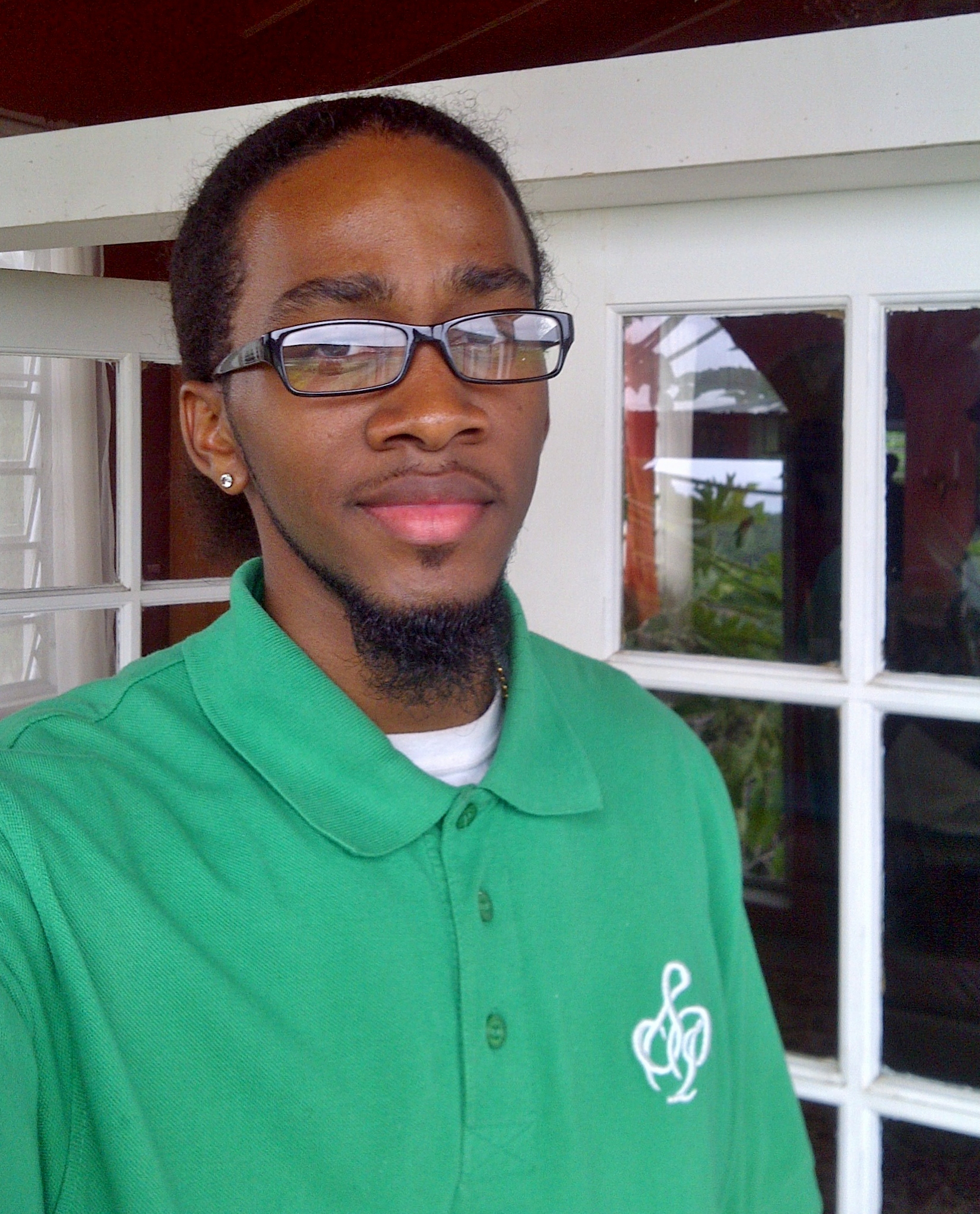 Fortunately for him, the V.I. Department of Agriculture believed in LaPlace's talents enough to partner up with Fort Valley State University (FVSU) in Georgia and present him with a four year academic scholarship to study agriculture science.
LaPlace said his first dream was to become an automotive technician after studying machinery at Central High School. However, after attending the Young Farmer's Training Program in 2009 with the Department of Agriculture, he realized he could pair his two passions together.
"When I went to the Young Farmer's Training Program, it gave me an insight into the careers in agriculture, so that's when I really decided to choose my career path," he said. "Agricultural engineering is a broad field and has a lot of different aspects, so I am looking into power machinery – field tractors and other vehicles that are used on the farm."
LaPlace, who is 20, said that he was able to go to Guam with the University of the Virgin Islands last summer for agriculture studies, and his passion grew even further. He said after he finishes his degree, his plan is to come back to St. Croix and make a contribution with his knowledge.
"Guam was an eye opener for me and it was the best experience I have had so far," LaPlace said. "I got to see a lot of agriculture techniques and various systems like hydroponics, where the farmer was self-sufficient, and I'd really love to bring something like that back to the island."
He left the territory on Jan. 6, and began his studies at FVSU on Jan. 9, but aside from the cold weather, La Place seems to be adapting well. He's taking five classes – 17 credit hours – which is keeping him busy. However, so far he said the only class that's giving him difficulty is calculus.
"Right now, I'm putting the most attention into Calculus and it's really challenging, but the rest I'm feeling pretty good about," LaPlace said.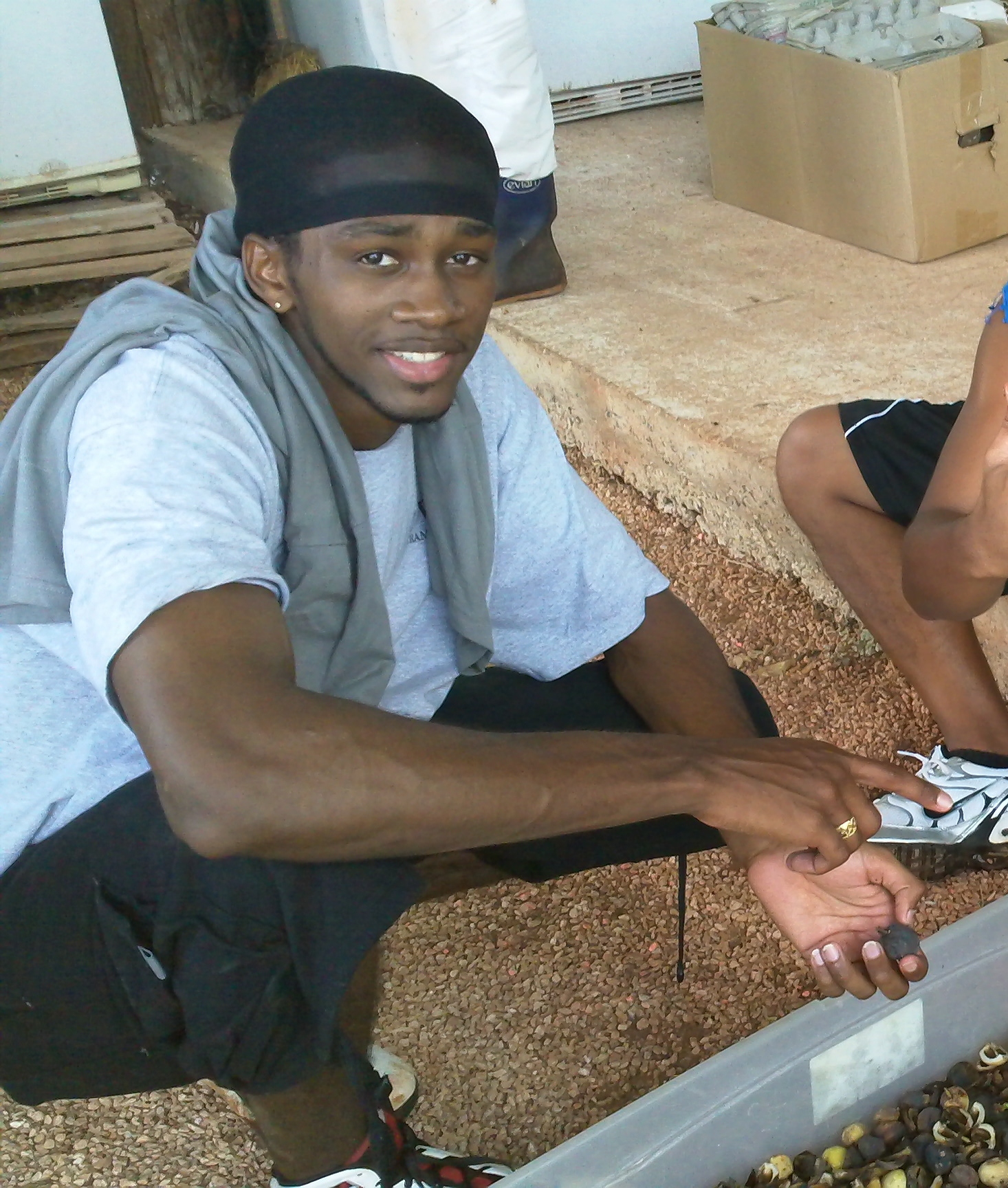 The scholarship will cover LaPlace's cost of tuition and dormitory accommodations for a maximum of four years in support of studies leading to a Bachelor of Science degree in Agricultural Science.
"All the teachers are very professional, and the classes are all really tight knit," LaPlace said.
Although he already misses St. Croix, he said he plans to come back to the territory as soon as his studies are finished so that he can bring innovative farming systems onto the island.
"I definitely plan on coming back and making a contribution to St. Croix," LaPlace said. "I want to come back and build systems, different farming systems – because those types of self-sufficient systems really could be used here, it's the perfect place."
LaPlace was born and raised on the big island. His father, Lawrence LaPlace works at the Transportation Security Administration after retiring from a career as a police officer with the V.I. Police Department; his mother, Lucy, is a baker and does catering. He has three brothers and two of his sisters.