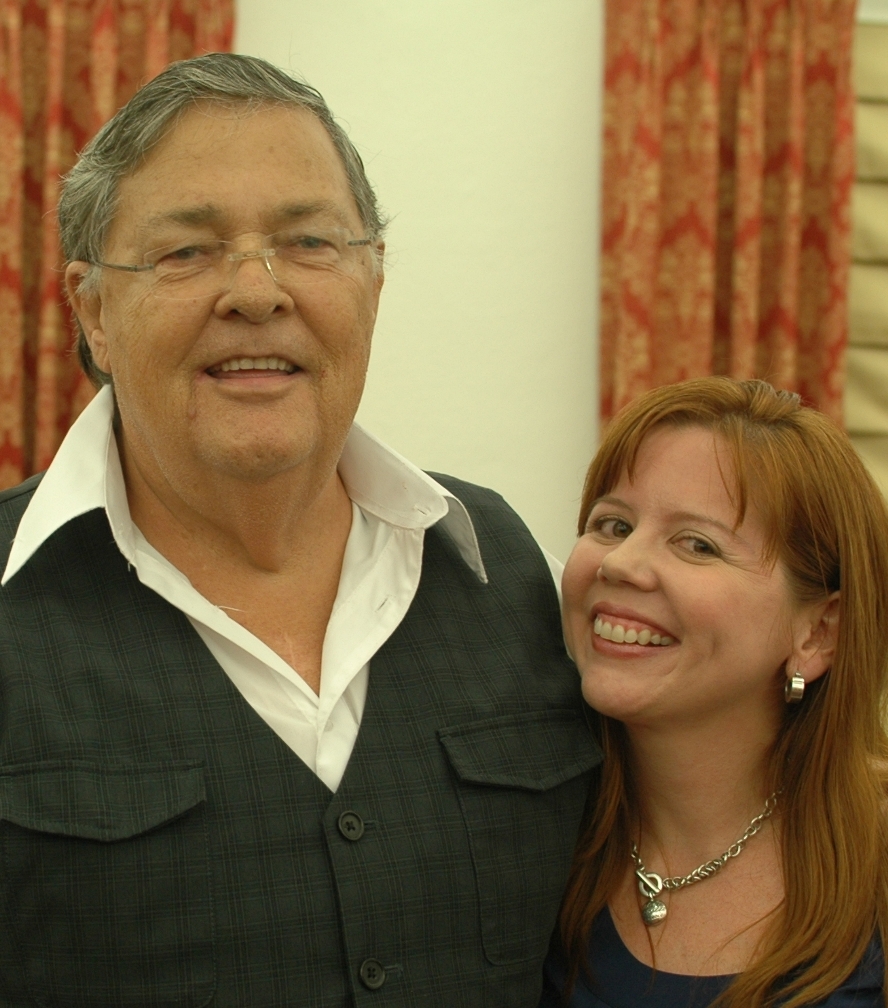 After several lean years have left St. Thomas Dairies on the verge of fiscal ruin, its owners may soon get the zoning change they need to make improvements that include opening a new convenience store, starting a farmers market and creating a sculpture garden.
"St. Thomas Dairies needs a little hope," said Vice President Priscilla Hintz on Wednesday at a zoning hearing of the V.I. Senate Committee of the Whole.
Hintz was there to explain Trans-Caribbean Dairy Corp.'s request to rezone its 6.5-acre site located in Estate St. Joseph and Rosendahl and Estate Lovenlund.
The company, which does business as St. Thomas Dairies and was established in 1963, has asked to change the zoning from R-3, High-Density Residential, to B-2, Business Secondary/Neighborhood.
The company is also requesting variances that would allow the property to be used for agriculture, crops, fruits and vegetables; fish, marine products and hatcheries; horticulture; small livestock; animals; boarding kennels; riding stables; zoological gardens; botanical gardens and arboretums; dairy and beverage processing; and bottling and wholesale distribution.
Hintz and company President Fred Hintz, her father, said the zoning change would not only give the struggling business a chance to survive on St. Thomas – it could help the family purchase and revive St. Croix's Island Dairies, which closed its doors late last year.
"We would like to bring it back to life," Priscilla Hintz said. "We would like to start it up again."
She said rezoning the St. Thomas property would increase its total value from approximately $2.4 million to $4 million, which would help the family secure the collateral it needs to finance the purchase of Island Dairies.
If the rezoning is approved, the family will first pursue purchasing Island Dairies and then move onto making improvements to the St. Thomas site, Hintz said, adding that even if they are not successful at buying Island Dairies, they will still make the changes to the St. Thomas location.
The father and daughter's testimony was at times emotional.
Fred Hintz said, "If it were not for her, I probably would have given up several months ago. But she has this dream, and I'd like to see it accomplished."
Her father's statement caused Priscilla Hintz to choke up as she stood next to a rendering of their plans, which include places for tourists en route to Magens Bay to stop and view mongooses, iguanas and other local wildlife.
"It's my home," Priscilla Hintz said. "I grew up here. The dairy was my backyard."
She said the EDC company will continue providing free stable space to a local group dedicated to rescuing unwanted horses.
It will also create new artist studios, office spaces and a separate exit intended to ease traffic congestion. The family does not plan to construct any new buildings on the property, but it will be renovating, improving and adding to those already there.
Stuart Smith, V.I. Department of Planning and Natural Resources director of Comprehensive and Coastal Zone Planning, said his agency supports approving the rezoning request, and that none of the property's neighbors had objected to the proposed change.
Most senators indicated they will approve the rezoning request when it comes before them on Feb. 8 or 9.
Sen. Janette Millin Young said, "I really appreciate your presentation, and I see the love that both of you possess – you and your father – for the Virgin Islands."
Sen. Craig Barshinger said he must approve the request on the basis that none of the property's neighbors objected.
"Your neighbors are happy, so I'm happy. On top of that, it's icing on the cake that your vision is a
lovely one," Barshinger said.
The Hintzes said the company does not have plans to raise their own cows for fresh milk, and that they will continue to create their products using nonfat dried milk solids from Michigan and fresh cream from Puerto Rico.
They also said they have already taken on some of the contracts formerly held by Island Dairies, including one with the V.I. Department of Education to provide milk to public school children on St. Croix.
In addition to Sen. Millin Young and Sen. Barshinger, Sen. Carlton Dowe, Sen. Louis Hill, Sen. Shawn-Michael Malone, Sen. Usie Richards, Sen. President Ronald Russell and Sen. Patrick Sprauve attended the hearing. Senators Alicia Hansen, Neville James, Terrence Nelson, Nereida Rivera-O'Reilly, Sammuel Sanes, Celestino White Sr. and Alvin Williams Jr. were absent.