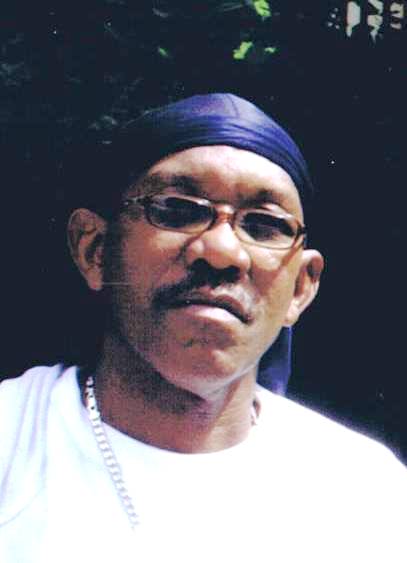 Leonard Tavernier, better known as "Bembi," died on Jan. 13 in New York. He was 58 years old.
He is survived by his wife, Cyrilla Tavernier; son, Owen Tavernier; daughters: Odessa, Ophelia, Tanya and Stacy Tavernier; stepson, Ian Birmingham; stepdaughters: Eula Birmingham and Nicaise Bellot; brothers: Ellie, James, Baba and Boyd Tavernier; sisters: Cyrilla, Laura, Ago and Bella Tavernier; seven grandchildren; special friends: Jerry Defreitas, John Andrew, Fiber and James; and many other friends and relatives too numerous to mention.
There will be a viewing held from 5-7 p.m. on Thursday, Jan. 26, at Davis Funeral Home Chapel. A funeral service will take place at 8:30 a.m. on Friday, Jan. 27, at Holy Family Catholic Church. Interment will be at Eastern Cemetery.
All arrangements are by Davis Funeral Home, 774-1464.