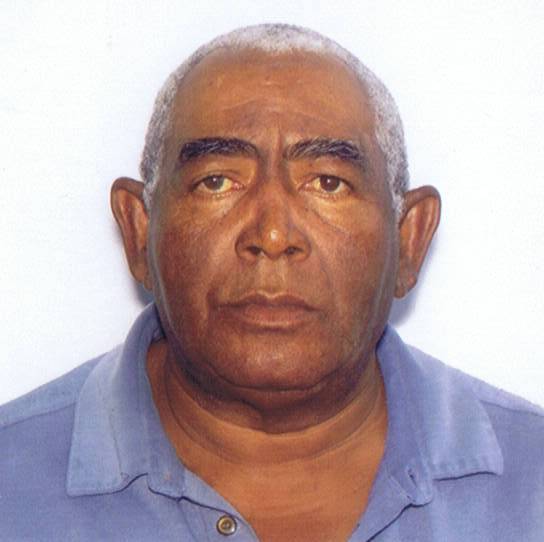 Joseph Burton, better known as Solobo, died on Wednesday, Jan. 4, on St. John. He was 65 years old.
He is survived by his son, Maurice Burton (USA); brothers: Leo and Francis Burton (St. Lucia); sister, Justina Ferdinand (St. Lucia); many nieces and nephews including William, Troy, Una and Ethna Ferguson, and Celina Ashley; as well as many other relatives and friends too numerous to mention.
There will be a viewing held at 9 a.m. and a funeral service at 10 a.m. on Saturday, Jan. 14, at Mt. Carmel Catholic Church. Interment will follow at Cruz Bay Cemetery.
All arrangements are by Davis Funeral Home, 774-1464.