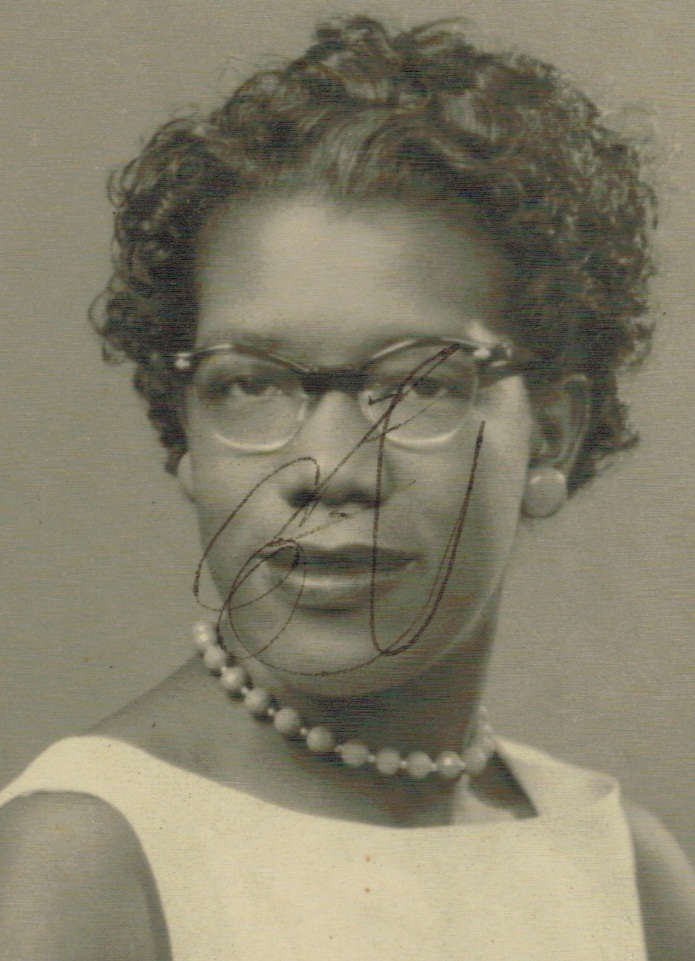 Ruth B. Joseph of Prospect Avenue, N.Y., died on Dec. 17, at the Lincoln Hospital. She was 87 years old.
She is survived by her daughter, Marilyn E. Christian; granddaughters: Jacqueline, Shermaine and Kalia Fawkes; grandsons: Dave, Curneal, Ray and Craig Fawkes; 12 great-grandchildren; 15 great-great grandchildren; nieces: Antonette Joseph and Fern McAlphin; nephews: Michael, Rudy and Francis Joseph; special cousin, Maude Roberts; god brother, David Benjamin; god sister, Marlene Henderson; god daughter, Barbara Vanterpool; adopted son, Mirle Gillead; special friends: Karen Bruce, Claudette McIntosh, Bojo Wells, Katie Medina and Ulita Jacobs; cousins: Cornelius, Arnold and Messer families; as well as other relatives and friends too numerous to mention.
There will be a viewing held at 9 a.m. and a funeral service at 10 a.m. on Monday, Jan. 9, at the Friedensberg Moravian Church. Interment will follow at the Frederiksted Cemetery.
All arrangements are by James Memorial Funeral Home Inc.