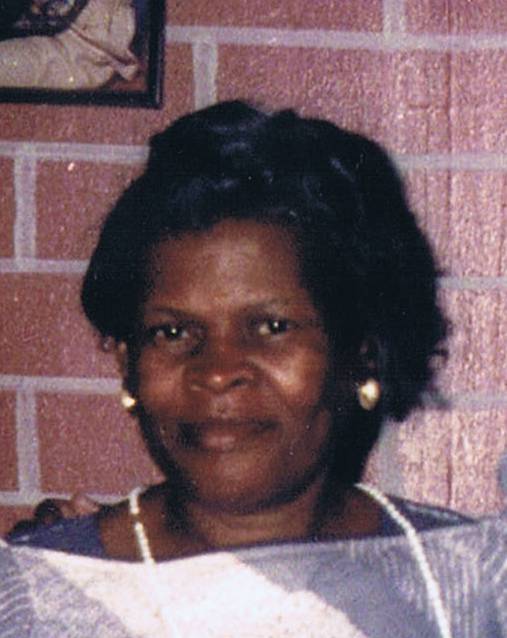 Edris Potter died on Dec. 26 in New York.
She is survived by her children:
Karen McQueen, Alphonso Rieara, Antonio Rieara, Anselmo Riera, Asalia Chinnery, Harold Chinnery, Olivia Foy and Tyrone Potter; aunt, Amabell Frett; nieces:
Olivia, Debbie, and Priscilla Potter, Brendalee Sutton and Charlotte Brown; nephews:
Elroy Potter, Eric Potter and Carl Potter; daughters-in-law: Annette Leak and Bridget Potter; 22 grandchildren; 43 great-grandchildren; eight great-great grandchildren; and other relatives and friends too numerous to mention.
There will be a viewing held at 11 a.m. followed by a funeral service at noon on Monday, Jan. 9, at Davis Funeral Home. Interment will be at Eastern Cemetery.
All arrangements are by Davis Funeral Home, 774-1464.