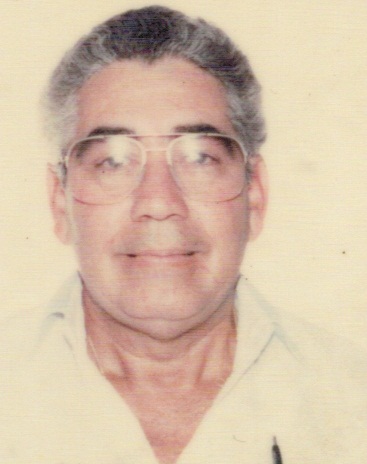 Pedro Sosa Osorio, also known as "Osorio," of Estate Peters Rest died on Dec. 25, at his residence.
He is survived by his wife, Rufina Diaz Sosa; daughter, Blanca Colon; sons: Alexander Sosa, Pedro I. Sosa, Edgardo Sosa, Pedro Alberto Sosa and Jaime Delgado; grandchildren: Jeida, Omar, Angel, Alexander Jr. and Rosella, Alyna, Alex Luis, Peter, Coral, Julian and Sebastian Sosa, George Bryan, Da-Heem and Isaiah Rodgers, Franklyn Gumbs, Jaime Jr., Miguel and Gabriel, Natalie, Jailyn and Analiz Delgado, and Yanique Parson; daughters-in-law: Carmen Teresa Sosa, Ilkania Perez, Rociella Parilla and Idalia Melendez; and sister: Candida Sosa Osorio;
He is also survived by sisters-in-law: Julia Diaz and Alcadia Santiago; nieces: Jahana Valentin, Maria, Valentin Sosa, Glorivee Santana, Elizabeth Cintron, Jahaira Santiago and Julie Young; nephews: Sausto Valentin Sosa, Angel Velasquez, Julio Alamo, Ali Young, Edward Young and Robert Young; special friends: Ricardo Acosta, Juaquin Ortiz, Victor Tricoche, Miguel Colon, Julio Felix, Rafael Martinez, Geovanny Tavarez and Carlos Liceaga; as well as other relatives and friends too numerous to mention.
There will be a viewing held at 9 a.m. and a funeral service at 10 a.m. on Tuesday, Jan. 3, at the Sol de Justicia Church, Castle Coakley. Interment will follow at Kingshill Cemetery.
All arrangements are by James Memorial Funeral Home Inc.