Police are actively searching for 26-year-old Devon S. Stroman, and have issued a Wanted Poster for his suspected assaulti on a female on Dec. 18, near the Richmond Post Office in Christiansted.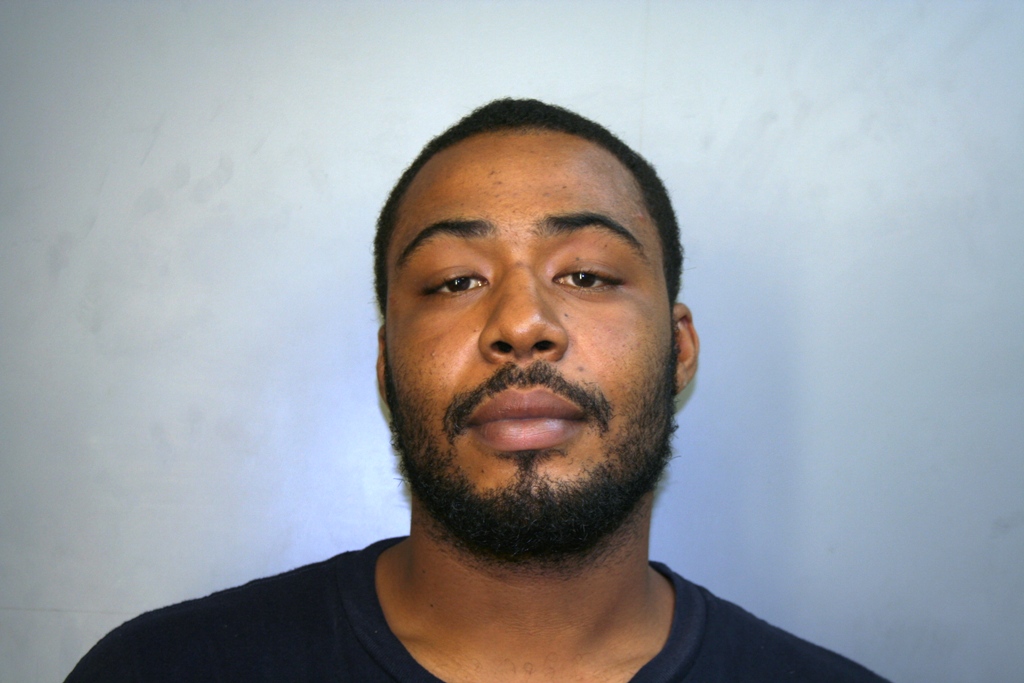 According to police, Stroman and the 26-year-old victim are in a relationship. The day of the assault, he apparently punched her several times causing her foot to break.
Stroman is 6 feet tall and weighs 210 pounds. He has a brown complexion and black yes, short black hair, and a full beard, which is cut close to his face. Stroman also has several tattoos: a snake and a panther on his right forearm, the words "Denya" written on his left fist, and "Devon Jr." written on his upper back.
Stroman frequents Estate St. John, Profit Hills and the Sion Farm area. Anyone who has seen him lately or knows his whereabouts is asked to call detectives at 712-6026, 712-6077, 911, or Crime Stoppers USVI at 1-800-222-TIPS.
Detectives remind the community that anyone found harboring or assisting Devon Stroman to elude police can face criminal charges.