While St. John's second annual Relay for Life isn't until Feb. 11 and 12, organizers want cancer survivors and their caregivers to sign up soon for the survivors' dinner. It starts at 6 p.m. Feb. 11 at Winston Wells Ballfield.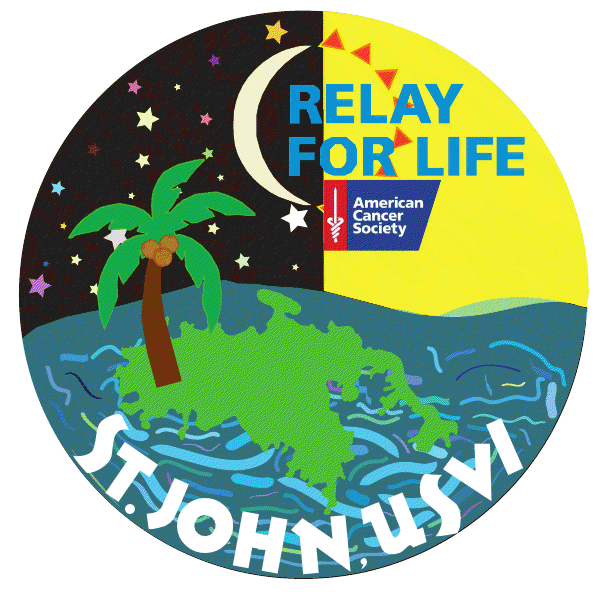 "Our theme is celebrating more birthdays and the cultural diversity of St. John," Relay for Life chairman Mary Bartolucci said.
This year, all of St. John's restaurants are invited to contribute to the dinner. Bartolucci said the food will be set up at 10 stations in a tent at Winston Wells Ballfield. Mocktails – drinks without liquor – will also be served.
Bartolucci also urged people organizing teams to participate in the relay to sign up now. She said each team needs a maximum of 15 people on the team.
"They have to have someone on the field at all times," Bartolucci said.
She also said each team must be committed to raise a minimum of $1,500.
Cancer survivors take the first lap around the field during the 4 p.m. opening ceremony wearing survivors t-shirts.
The committee is also selling luminarias in memory or in hope for those who have died of cancer, or those who are struggling with the disease. They cost $5 and are for sale at the Marketplace shopping center most Saturday and Sunday mornings. They'll also be available at the post office Jan. 7, 21, and Feb. 4. The luminarias will be lit at the Relay for Life.
Last year's Relay for Life raised $149,000 to help the local chapter of the American Cancer Society with its work. That work includes free screenings for cervical, breast, and prostate cancer.
Bartolucci said the organization can help pay for airline tickets for uninsured people who must travel off island for treatment. However, she said that they must sign up before they purchase the tickets.
Additionally, the American Cancer Society has Hope Houses in various locations, including Puerto Rico, to house people while they're undergoing treatment. The American Cancer Society can also organize reduced priced drugs for uninsured patients.
Bartolucci put the number of uninsured or underinsured people on St. John at around 50 percent of the population, leaving many people vulnerable to expensive medical bills should cancer strike.
To sign up for the survivors dinner, call Beverly Biziewski at 776-6833, or Carolyn Weinstock at 779-4556, or by filling out a registration form at one of the tables selling luminaries.
To sign up a relay team, contact Celia Kalousek at 693-9410 or celia@csivi.org or Doug Bean at 690-2186 or suddahkash@hotmail.com.