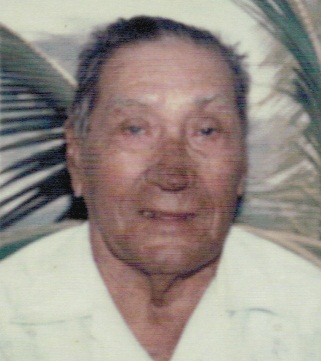 Lorenzo Rodriguez of Queen Street Christiansted died on Dec. 16, at the Herbert Grigg Home for the Aged.
He is survived by his daughter, Luz Maria Rodriguez; son, Helman Rodriguez; nieces: Anna Monell Cirilo, Josefina Monell Encarnacion and Carmen Rodriguez; nephews: Thomas Monell, Louis Monell and Juan Encarnacion; special friends: Mr. and Mrs. Jorge Saldañia, and Allan Brady Jr.; as well as other relatives and friends too numerous to mention.
There will be a viewing held at 10 a.m. and a funeral service at 10:30 a.m. on Thursday, Dec. 22, at Holy Cross Catholic Church. Interment will follow at Kingshill Cemetery.
All arrangements are by James Memorial Funeral Home Inc.