V.I. National Park is among 19 national parks that are starring in YouTube holiday greetings videos from the National Park Service: the St. John park's air date is Dec. 26.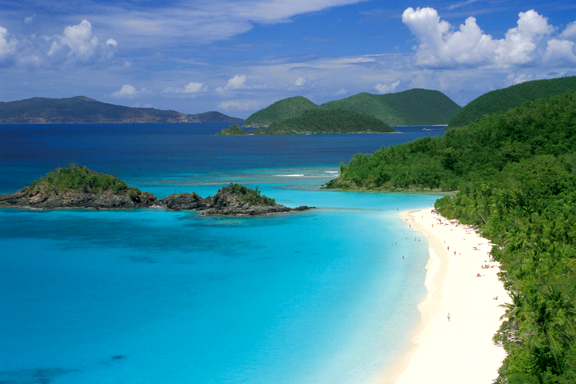 Filmed at Trunk Bay, the 20-second video features park guide Edmonia Martinez.
Martinez said it was early in the morning on a weekend, when park guide Deanna Somerville asked her if she wanted to help.
"I was the only one around," she said.
The two trekked out to Trunk Bay, shot the video with Martinez writing Happy Holidays in the sand, and sent if off for consideration.
Park Superintendent Mark Hargrove said park management challenged the staff to come up with the video. This one showcases St. John's best-known beach and the island's warmth.
"I think it's fantastic," Hardgrove said.
Park Service spokesman Jeffrey Olsen said from Washington, D.C., that the agency asked parks to submit the videos – this was the first year the Park Service has created holiday videos – and the number received was only a bit more than made the final cut, but he's hopeful the project will grow.
According to Olsen, the Park Service has a large following on social media.
"This starts the conversation for people who like national parks," he said.
The series began Dec. 13, with Yosemite National Park, and continutes every day through Dec. 31; the videos will be featured on the National Park Service's YouTube channel, announced via Facebook, and tweeted on Twitter (See Related Links at the bottom of the page).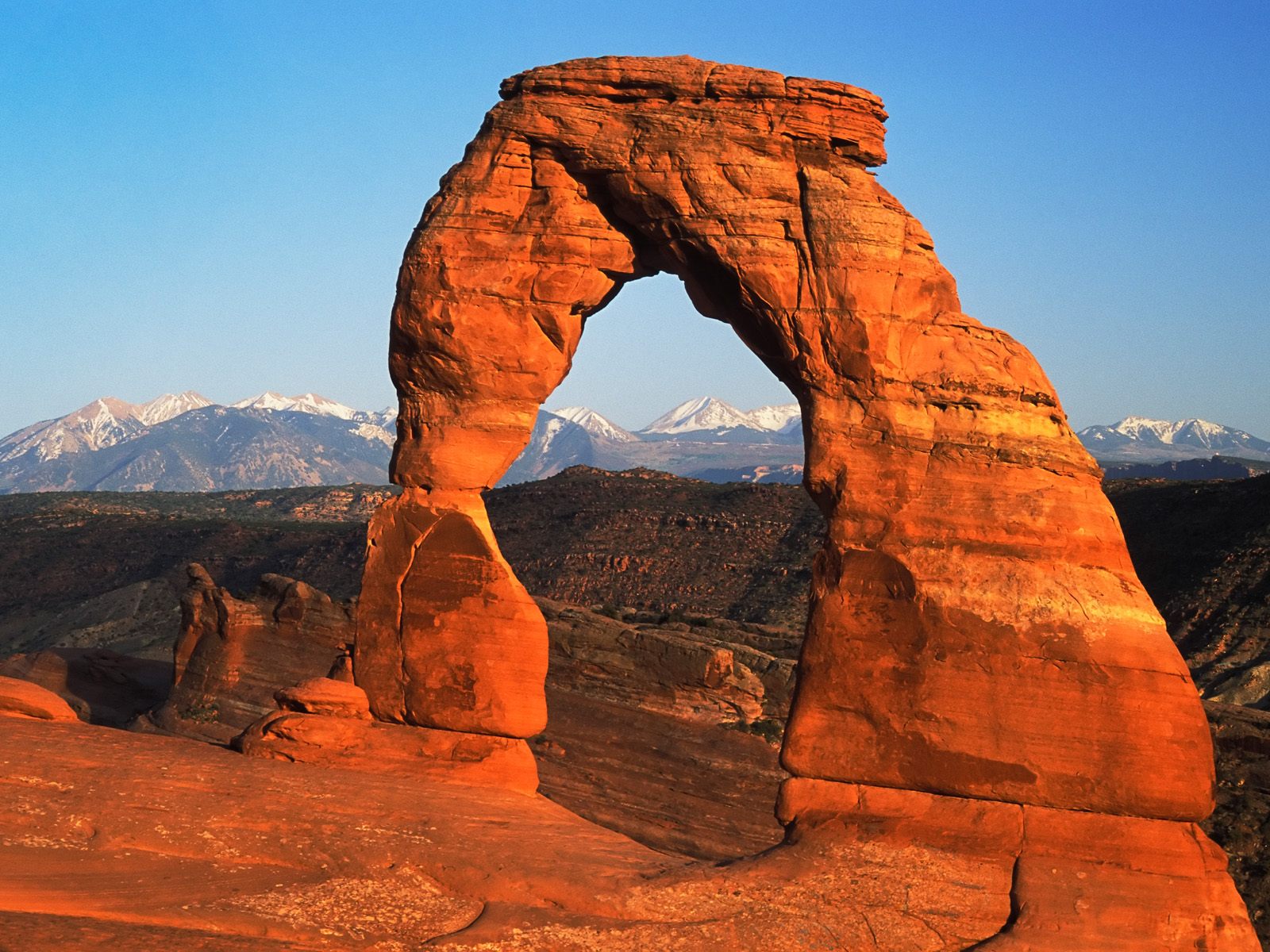 "The videos are a great way to send our best wishes for the holidays to those folks who spent time in a national park this year, or may be thinking about a trip in the future. Our rangers are a creative bunch, and their greetings reflect the spirit of the parks they care for on behalf of the American people. I hope people enjoy them," National Park Service Director Jonathan B. Jarvis said in a press release.
The videos for all the parks are available once they've been aired. The air dates for all the parks are:
Dec. 13 – Yosemite National Park, CA
Dec. 14 – Denali National Park and Preserve, AK (video #1)
Dec. 15 – Vicksburg National Military Park, MS
Dec. 16 – Biscayne National Park, FL (video #1)
Dec. 17 – Grand Canyon National Park, AZ (American Sign Language)
Dec. 18 – Glacier National Park, MT
Dec. 19 – Big Cypress National Preserve, FL
Dec. 20 – Chattahoochee River National Recreation Area, GA
Dec. 21 – Everglades National Park, FL
Dec. 22 – Grand Canyon National Park, AZ (Spanish)
Dec. 23 – Biscayne National Park, FL (video #2)
Dec. 24 – Arches National Park, UT
Dec. 25 – San Juan National Historic Site, Puerto Rico
Dec. 26 – Virgin Islands National Park, Virgin Islands
Dec. 27 – Cape Lookout National Seashore, NC
Dec. 28 – Kennesaw Mountain National Battlefield Park, GA
Dec. 29 – Biscayne National Park, FL (video #3)
Dec. 30 – Denali National Park and Preserve, AK (video #2)
Dec. 31 – Andrew Johnson National Historic Site, TN