Youth Investigation Bureau detectives on St. Croix are still searching for 15-year-old Quanda Rodriguez, who was last seen getting off the school bus at the Arthur Richards Junior High School on Dec. 5.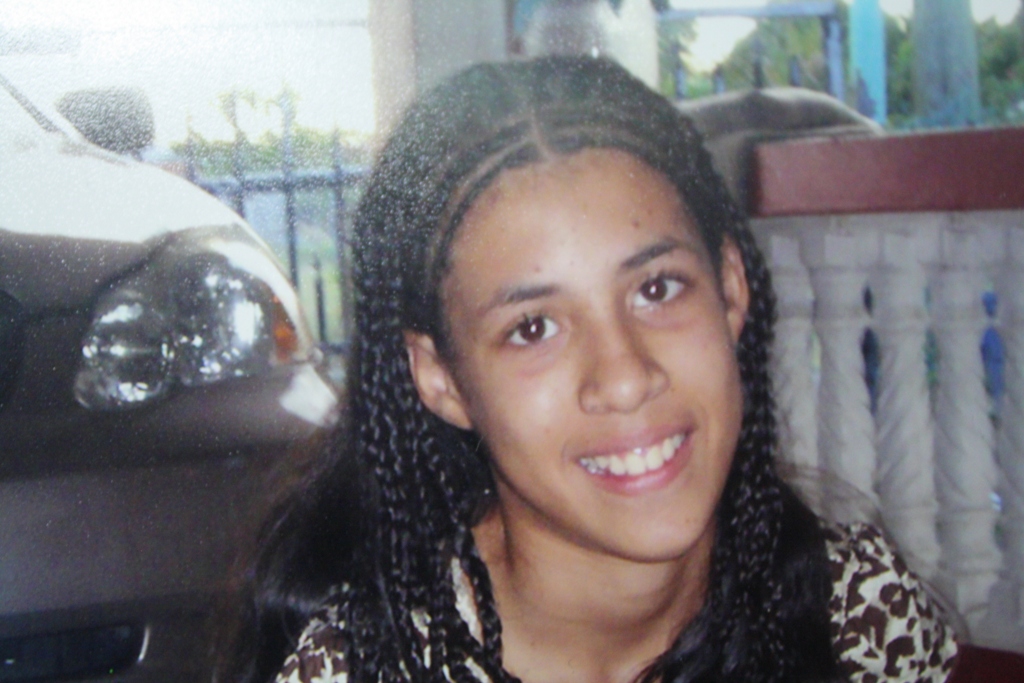 According to V.I. Police Department spokeswoman Melody Rames, the police have information leading them to believe that Rodriquez is being sheltered by someone in the community. Police want to remind the community that anyone sheltering, hiding, or concealing Rodriquez from her family and the VIPD can face serious criminal charges.
Rodriguez is 5 feet 6 inches tall, weighs 102 pounds, has long brown hair, and a brown complexion. She was wearing her school uniform: a dark blue pleated skirt and a white blouse. Police said school administrators said she did not attend classes the day she went missing.
Anyone having any information on the whereabouts of Rodriguez is asked to call 911 or the Youth Investigation Bureau detectives at 712-6046. Anyone aiding this minor can face criminal prosecution.