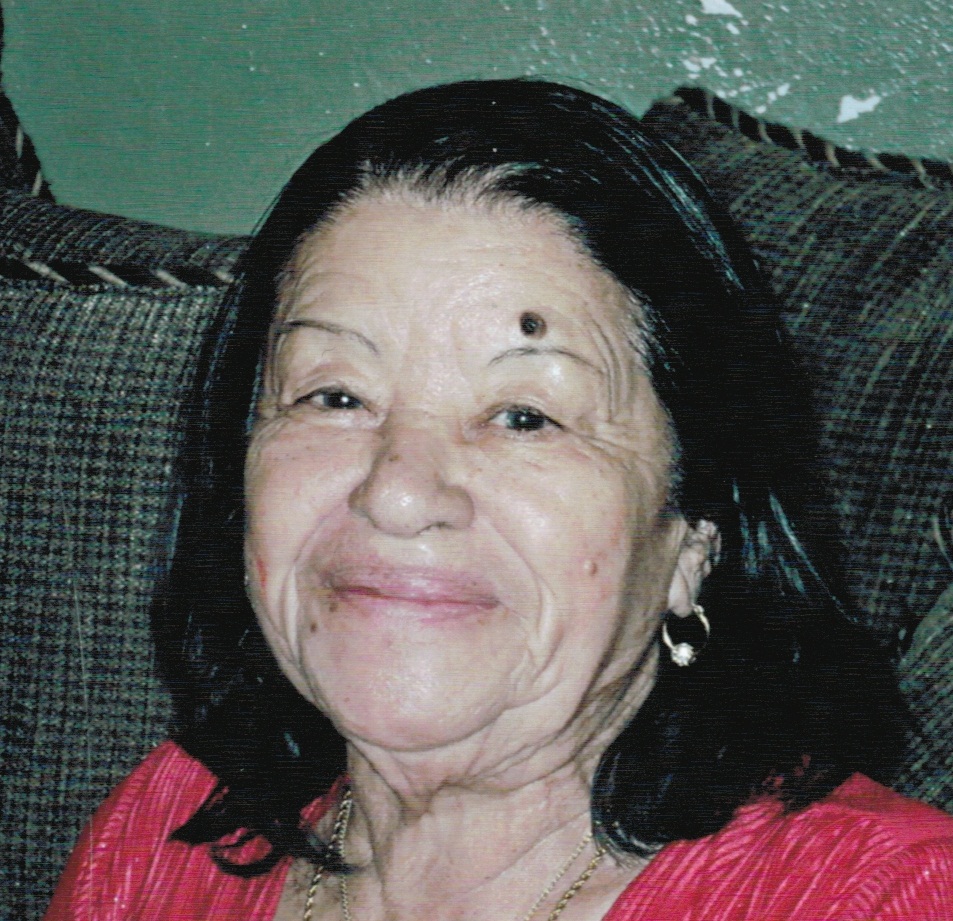 Natividad M. Ruiz also known as "Natty," of Estate Lagrange died on Nov. 30.
She is survived by her daughters: Elsi Ruiz and Marie C. Ruiz; son, Louis Wilfredo Ruiz; grandchildren: Patricia A. Cariño, Shaira M. Velasquez, Maria DeLos Angeles Ruiz, Julio A. Ruiz, William Cariño Jr., David Mosquete, Genesis Simon and Sergio J. Simon; great-grandchildren: Edwin Ellias, Angelique Ruiz, Jahashe Ruiz, Jahricia Ruiz, Jahquieh N. Ruiz, Samaira Roddriquez, Jashaira M. Cari
ño , Anthony Gilbert and Kiana Gilert; daughter-in-law, Argentina Ruiz; sister-in-law, Isabel Ruiz; and brothers-in-law: Silvester Diaz, Pedro Perez and Santiago Ruiz.
She is also survived by sisters: Edith Alvarez, Carmen Diaz, Migdalia Rivas, Luz C. Perez and Daine Rivas; brothers: Ismael Rivas and Juan Rivas; nieces: Mariliz Maldonado, Yariza Perez and Diana Luz Alvarez; nephews: Victor Alvarez, Luis Alvarez, Germin Davila, Jason Diaz, Peter Diaz and Silvester Diaz; special friends: Haydee Laurencin, Marliyn Martin and Lidia Jimenez; cousin and other relatives: Carlos Serrano, Nacho Serrano, Luis Serrano, Nancy, Serrano, Cielo Serrano and Finy Serrano; and other friends and relatives too numerous to mention.
A viewing will be held at 10 a.m. followed by a funeral service at 10:30 a.m. on Monday, Dec. 19, at the St. Patrick Catholic Church. Interment will be at Fredericksted Cemetery.
All arrangements are by James Memorial Funeral Home Inc.