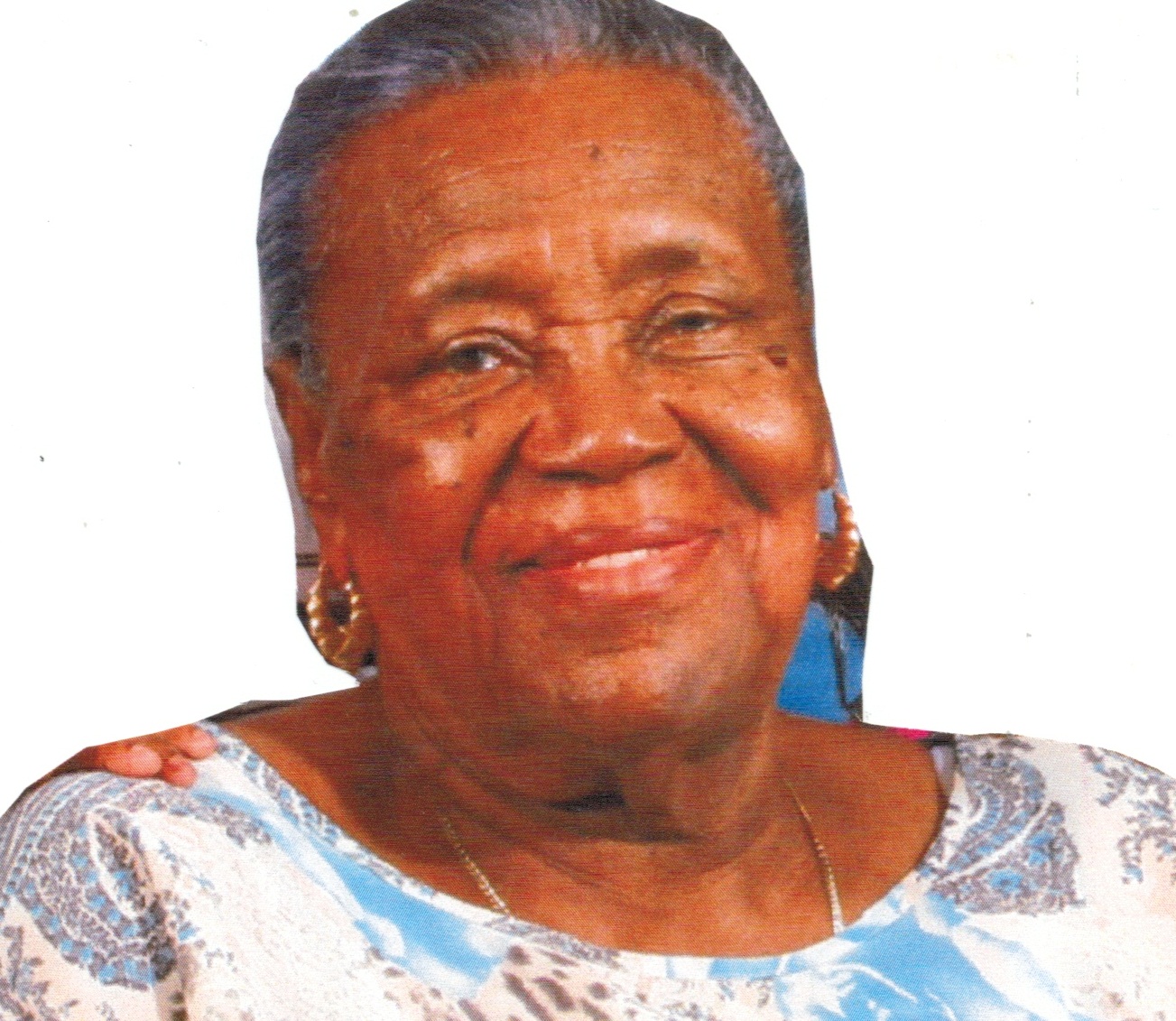 Margaret Garvey Henry, also known as "Granny," of Estate Mon Bijou died on Nov. 30, at Gov. Juan F. Luis Hospital. She was 80 years old.
She is survived by her husband, Bertram Hendrickson; daughter, Louise Nisbett; brothers: Reggie and Hubert Henry; grandchildren: Kernita and Kevik David, Ian "Moso" Garvey Jr., Earl "Jomo" Garvey Jr., Alphonso "Al" Garvey Jr., Alesha Garvey, Denik Elshabazz, Kareem Jamarl Davis-Garvey, Amalek, Enoch and Tonyesha Garvey, Aisha, Ima, Kamia and Tamasha Nisbeth, Abdul and Kareem Gomez, and Candice Garvey; and great-grandchildren: Tamia Garvey, Earl Garvey III, Earlisha Garvey, Nyetta Garvey, Jayonah Kalia Rose, Shane Onya Valmont, Allen Garvey, Alijah Garvey, Auri-ana and Adri-ana Elshabazz, Kimani Wilfred and Jurnee Alaijah Margaret Garvey, Kayla and Daniel Sasu, Kajeede Fanus, Kyjean Nisbeth and Shyonii Desouza, Shyoraa Benjamin and Mateo Jagrup.
She is also survived by nieces: Gwendolyn Collins, Icillma Saunders, Joanna and Jamila Henry; great nieces: Breyon Collins and Joycelyn Rawlins, nephews: Patrick, Lorenzo and Kevin Henry; special friends: Shelley Boots, Deborah Parris, Paula Powell, Agnes Isaac, Sylvia Charles, Walter and Veronica Challenger, Dr. and Mrs. Stacy Greene, Cleona Petersen, Blandeenia Bergan, Rebecca Cornelius, Paul Williams and Samantha Sonson; as well as other relatives and friends too numerous to mention.
A viewing will take place at 9 a.m. followed by a funeral service at 10 a.m. on Thursday, Dec. 15, at Beulah AME Zion Church, Estate Bethlehem. Interment will be at Kingshill Cemetery.
All arrangements are by James Memorial Funeral Home Inc.