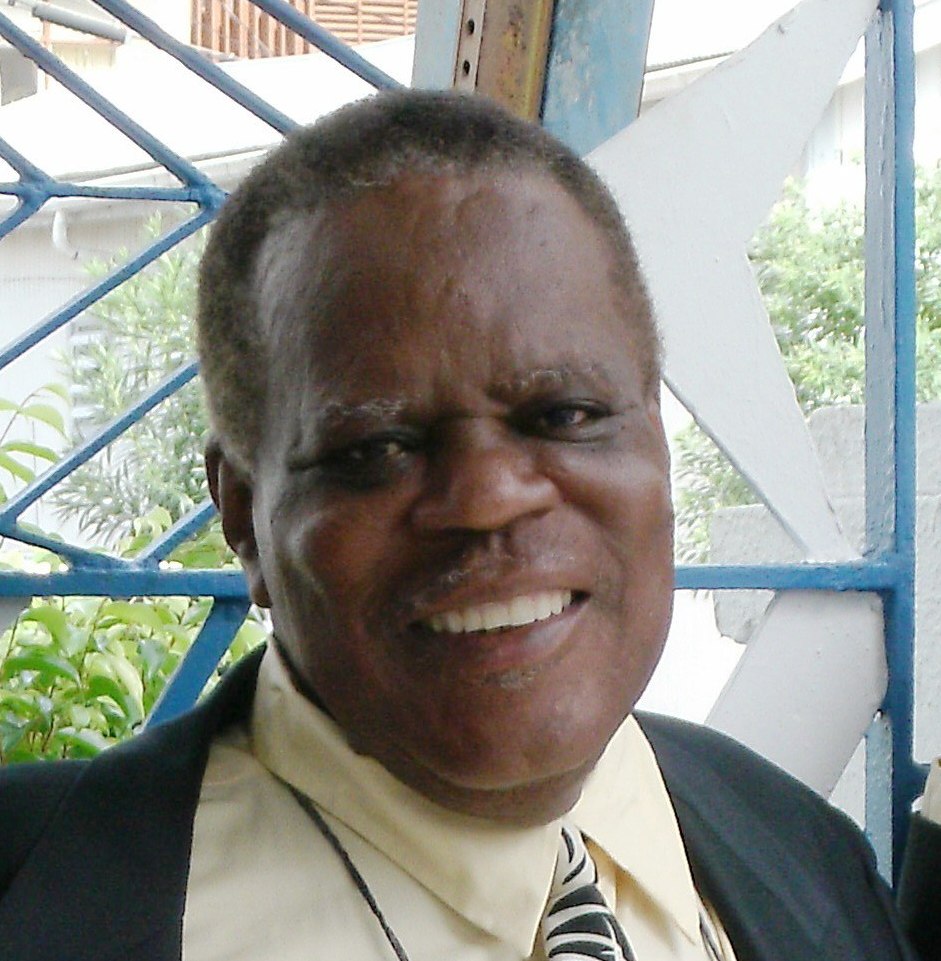 Edwin A. Callwood, better known as "Boushy" or "Tings Good," died on Dec. 6 in Columbus, Ohio. He was 63 years old.
Edwin A. Callwood is survived by his daughter, Norecia Callwood; sons: Dwane Callwood Sr. and Hakim Callwood; stepdaughter, Sade Southwell; brothers: Edward "Gobey" Callwood, Tyrone Molyneaux and Elmo Benjamin; sisters: Ritzia George and LaVerne Frett; sisters-in-law: Morena Callwood and Claudine VanPutten; brother-in-law, Almond "Butchie" Frett; grandchildren:
Taisha Husbands, Kaeandre Donovan, Dwane Callwood Jr., Devante Callwood, Bryah Martin, Kaenyra Callwood, Daunte Callwood, Jordan Johnson, Jahsheem Dawso
n and
Harmoni Aska
; nieces:
Cheryl Van Putten, Karabo, Losika and Sara Molyneaux
; nephews:
Allen "Taku" Van Putten, David Van Putten,
Joren Dickerson, Abdul Callwood and
Loren Callwood
; and other relatives and friends too many to mention.
There will be a memorial held at 5 p.m. on Wednesday, Dec. 14, at Sidney Lee Theater, St. Croix. There will be a first viewing held from 5-7 p.m. on Thursday, Dec. 15, at the Davis Funeral Home Chapel. A second viewing will take place at 9 a.m. followed by a funeral service at 10 a.m. on Friday, Dec. 16, at St. Andrew's Episcopal Church. Interment will follow at Western Cemetery No. 3.
All arrangements are by Davis Funeral Home, 774-1464.