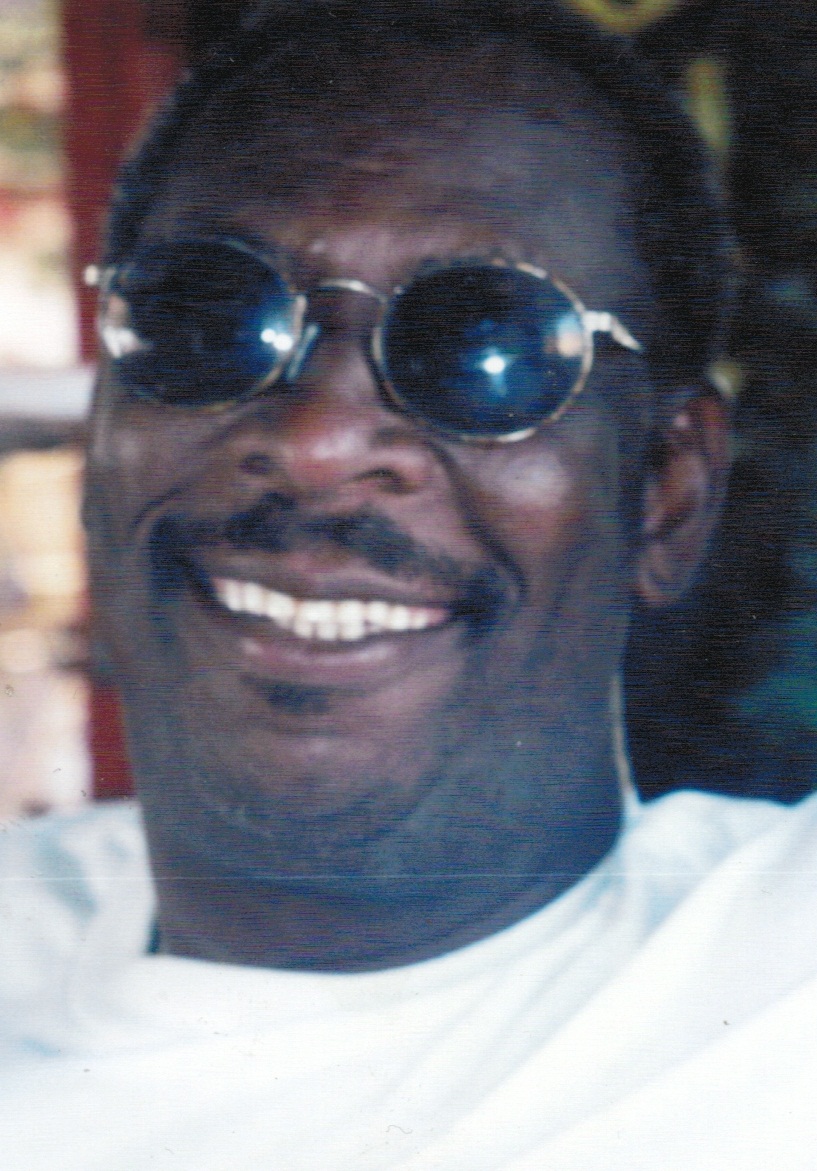 Charles Richard Lynch, also known as "Big O," "Charlie" and "Lynchie," of Estate Humbug died on Dec. 1, at his residence. He was 63 years old.
He is predeceased by his mother, Mary Elizabeth-Silcott; and father, John Samuel Lynch. He is survived by his sisters: Margaret Doval, Ann Widdendorp, Grace DeBruin, Evelyn E. Lynch and Cherryl Lynch; brothers: Thomas H. Lynch, Wilston Lynch, Burman Lynch, Arthur E. Lynch and John Joseph Lynch; nephews and nieces in Holland and the United States too numerous to mention; aunts and uncles in the United States and England too numerous to mention; special friends; Gregory Paddie, Gio Simileer and family, the Ras family, the Arrandel family, Percival Johun and family, Lawrence and family, the Triangle family, Hovensa and the Wyatt family and friends too numerous to mention; cousins and other relatives: Roma Williams (St. Croix) and other relatives in Holland, England and on the mainland too numerous to mention.
A viewing will take place at 9 a.m. and a funeral service at 10 a.m. on Sunday, Dec. 11, at Peter's Rest Seventh-day Adventist Church. Interment will follow at Kingshill Cemetery.
All arrangements are by James Memorial Funeral Home Inc.