Frederiksted Health Care will be closed Nov. 25-Dec. 6 to move from Herbert Grigg Home for the Aged in Kingshill, where it has been since its Strand Street offices closed due to mold in 2008, back into a newly-refurbished, mold-free Ingeborg Nesbitt Clinic.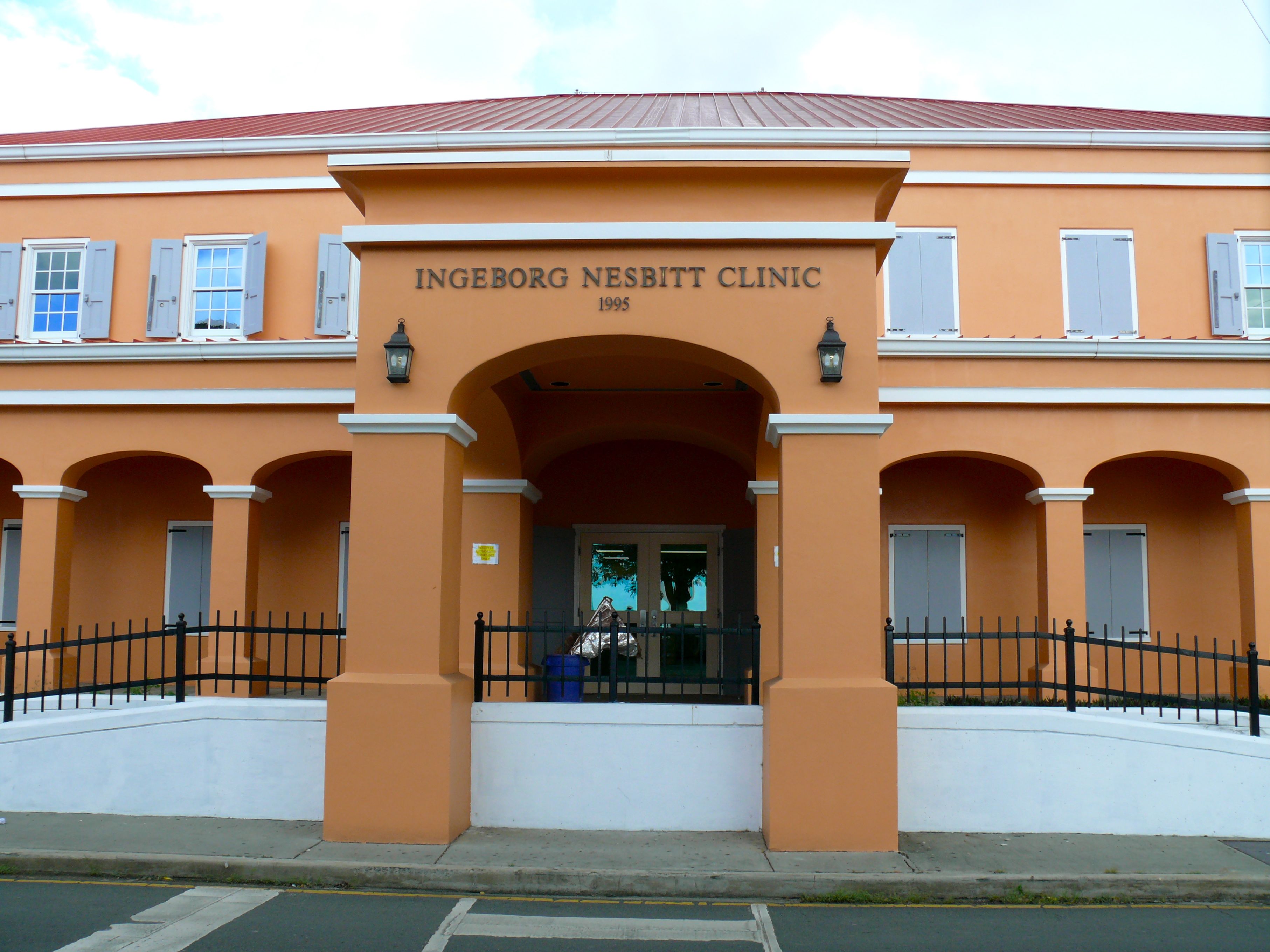 "We will be packing up everything at Grigg, moving everything down to Frederiksted, and setting up until the grand reopening," FHC Director Masserae Sprauve Webster said Tuesday.
The services will be the same, but while Grigg provided some services, like dental care through referrals to private providers, the refurbished Ingeborg Nesbitt will offer more of a one-stop-shopping experience, according to Webster. Patients should have shorter waits because there are more examination rooms in the refurbished clinic and more than were available at Grigg, according to Webster.
"At Grigg, we were limited to six rooms, and at times we had more than six providers," Webster said.
As a result, sometimes patients had to wait for doctors, and doctors had to wait for rooms to become available, she said. Back in Frederiksted, the clinic converted some open space, so now there are 14 examination rooms, Webster said.
The clinic will not serve walk-in patients or provide "urgent care" services during this time, according to a statement from FHC. During the closure, prenatal patients, along with those patients who already have appointments, will be seen at FHC's clinic within the St. Croix Educational Complex.
Prescriptions will be available for pickup at our Frederiksted offices situated directly across from the Ingeborg Nesbitt Clinic building. Prenatal patients with an urgent issue should go to the School Based site at the Educational Complex.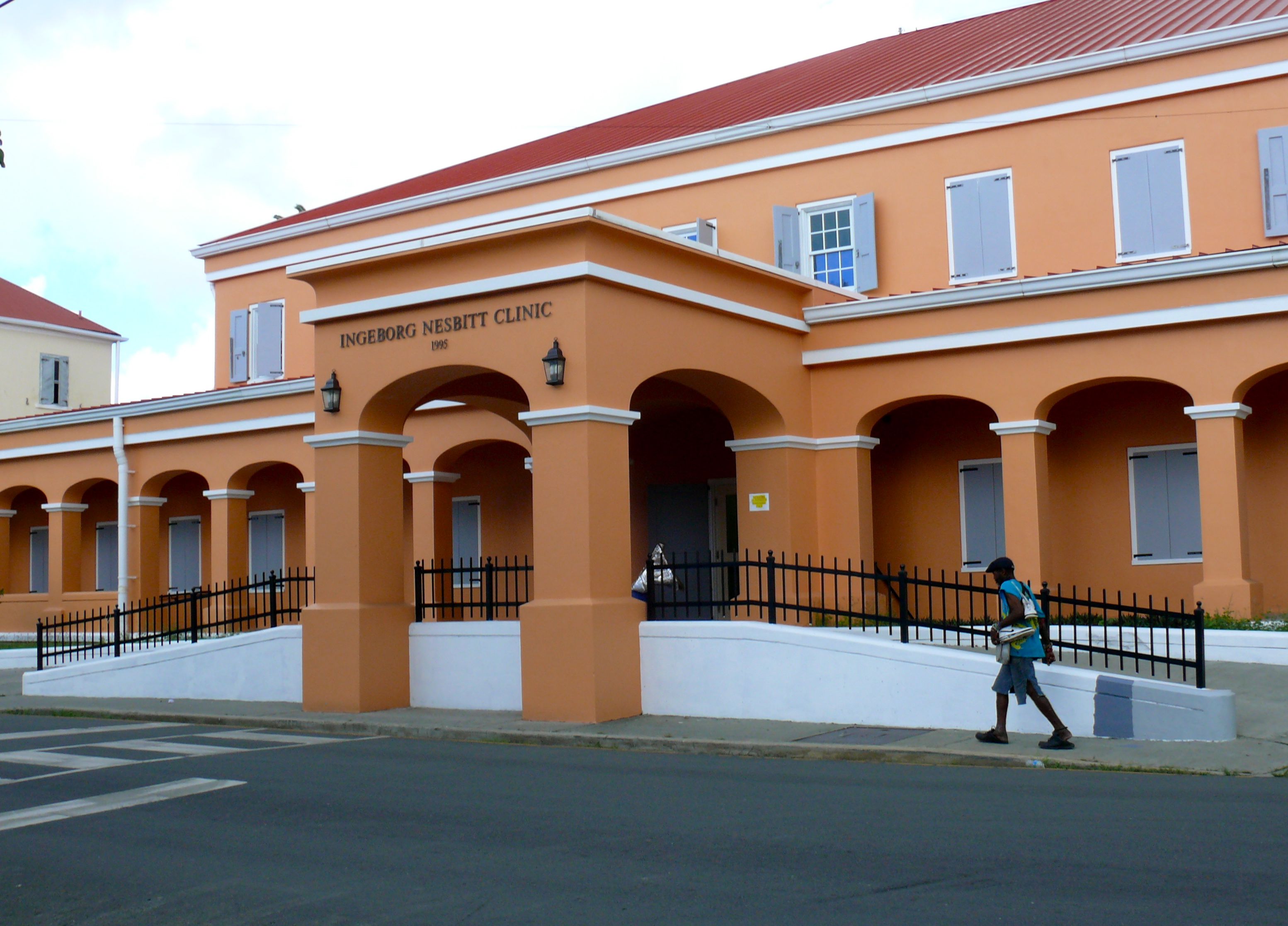 FHC is a private nonprofit that operates the Frederiksted Health Clinic and a school-based health clinic at St. Croix Educational Complex. The building is owned by the Department of Health, which actually contracted the work being done. Mold cleanup, along with some minor renovations and a major air-conditioning overhaul, was meant to last four to five months; but delays in securing enough funding slowed the work.