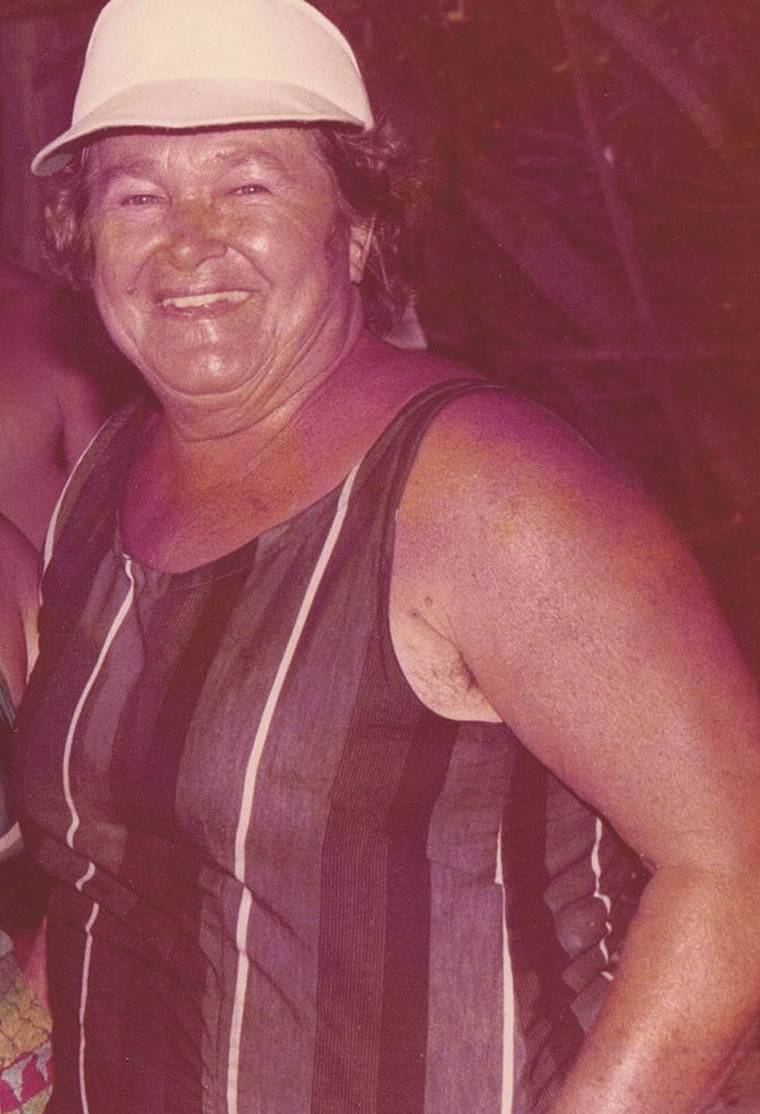 Mary Laura LaPlace Brin died on Nov. 13, at her residence. She was 86 years old.
She is survived by her sons: Edward and Randy LaPlace; brother, Pete LaPlace; caregivers: Edward, Jenny, Ailleen, Jeremiah, Amy and Kimberlee LaPlace; eight grandchildren; 14 great-grandchildren; and other relatives and friends too numerous to mention.
There will be a viewing held at 10 a.m. followed by a funeral service on Monday, Nov. 21, at Davis Funeral Home Chapel.
All arrangements are by Davis Funeral Home, 774-1464.