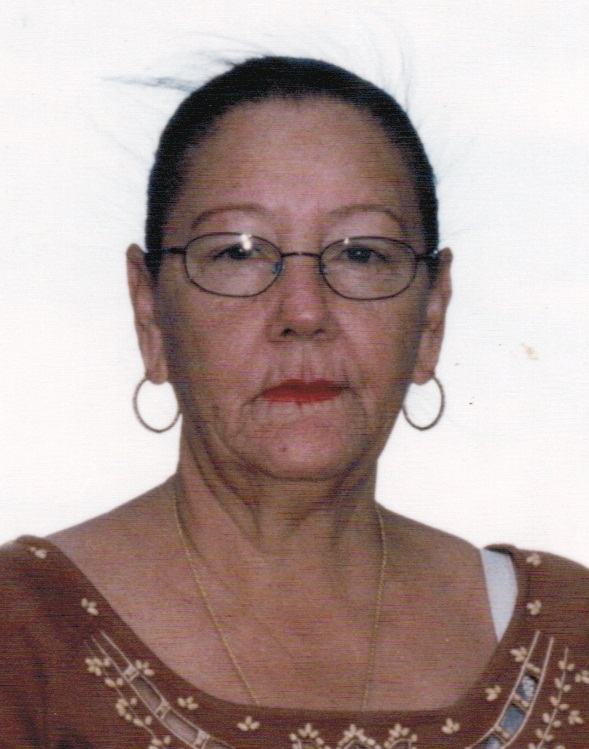 Edna Leoner Encarnacion of Estate Whim died on Nov. 1. She died at 66 years old.
She is survived by her daughters: Maritza Mattos Mousa, Bethzaida Berrios, Edna Mattos and Carmencita Bess; grandchildren: Reinaldo, Ervin, Jaleesa, Marco, Henrique Bess Jr., Intesar Mousa, Jahaira, Bethzaida and Kishmarie; great-grandchildren: Chloe, David, Deneca, Ashley, Damian, Aliya, Ja' Danny, Mal'achi, Malich, Ervin Jr., Luis and Ervin; nieces: Ann Marie Edwards, Shanelle, Tyana and Dolkie; nephews: Jahloni, Javal, Cruz Enrique, Esteban, Tony and Russiel; brother, Eliecer Encarnacion; brother-in-law, Peter Edwards; son-in-law: Reinaldo Berrios Sr.; special friend, Wayne Baptiste; cousin, Alvina; and other relatives and friends too numerous to mention.
There will be a viewing held at 10 a.m. and a funeral service at 10:30 a.m. on Monday, Nov. 14, at St. Patrick's Catholic Church. Interment will follow at Frederiksted Cemetery.
All arrangements are by James Memorial Funeral Home Inc.