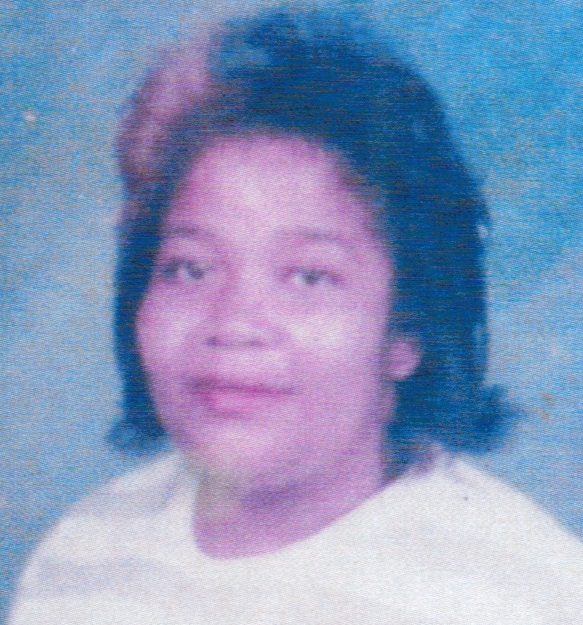 Denise Phillips-Stedman of Estate of Williams Delight died on Nov. 4. She was 55 years old.
She is survived by her husband, John Stedman; stepfather, Rupert Roberts Sr.; daughter, Kenya Willocks; son, Karreem Dowdy; stepchildren: Jessy, Darryl and Yvette Stedman; grandchildren: Se'Deja Simmonds, Genesis Quaterman, Zahmoie, Nathaniel and Jahkeem Dowdy; sisters: Yvonne Phillips, Donna Cisse, Valorie "lulah" Lynch, Linda Phillips, Millicent Roberts; brother: Rupert Roberts Jr.; aunts: Eileen Andreas, Eleanor Phillips, Rita Jackson, Lorraine Phillips, Florine Osbourne and Rosemary Edwards; uncles: Lionel Andreas, Patrick and Winston Phillips; and brothers-in-law: Eric "Manu" Lynch, Mohamed Cisse, Leonard Francis, Wakie Prentice, Bennet Stedman, Austin Stedman, Alick Stedman and John Baptiste Valmond.
He is also survived by sisters-in-law: Consula Matthew, Muriel Small, Mathilda John Baptiste and Hellen Manglour; nieces: Zakiyah, Prasada, Ashanti and Sriyah Solomon, Kula Hendrickson, Shantelle Gittens, Kayla Prentice and Sheryl Paul; nephews: Nyere Francis Sr., Bhakti Solomon and Anisimo Roberts; adopted children: Christina Jacaman, Kevin DuBois and Ayesha Nesbitt; special cousins: Cheryl Francis and family, Ray Barnes and family, Natalie Moorehead, Sandra, Lorenzo, Alejandro and Warren Acosta, the Wilson family, Phillips family, Osborne family, Jackson family, Andreas family, Schuster family, McAlpin family, Valade family, the Faith of Christ Ministry family, the Department of Human Services family; and a host of other family and friends too numerous to mention.
There will be a viewing at 9 a.m. and a funeral service at 10 p.m. on Tuesday, Nov. 15, at the Faith of Christ Ministries Church, Upper Love. Interment will follow at Kingshill Cemetery.
All arrangements are by James Memorial Funeral Home Inc.