Taking the microphone at a prayer vigil for her daughter in Cruz Bay Park on Tuesday, Victoria James begged the community help her find her daughter.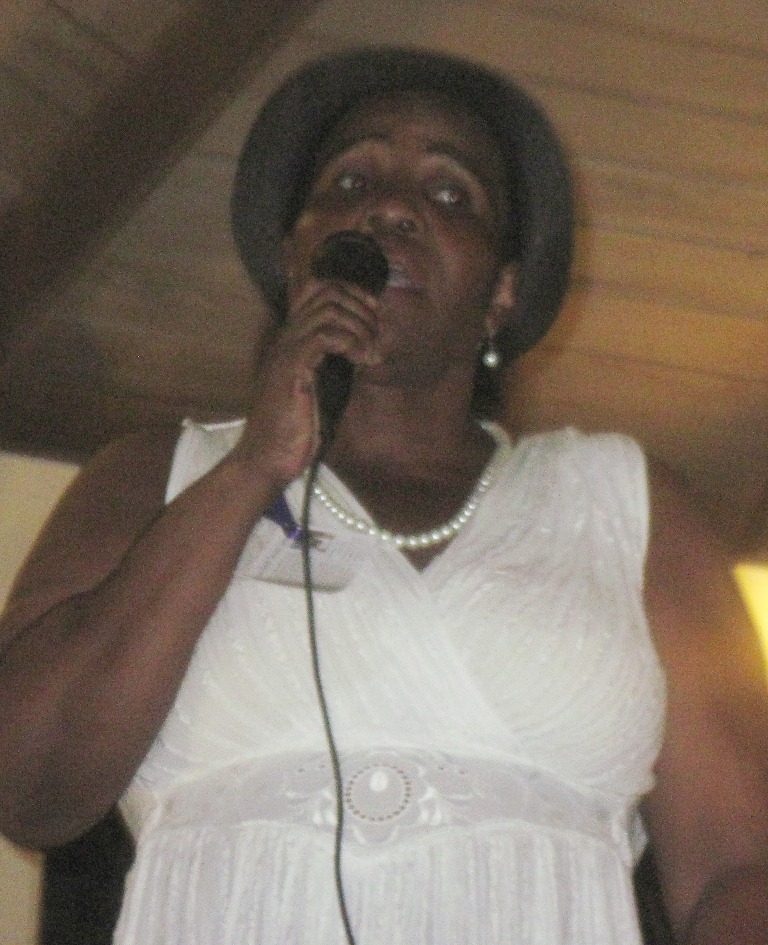 "Let me find closure," she said.
Her daughter, Seara Samantha James, 21, is still missing nearly a month after she was last seen on Oct. 11. The St. John community came together to remind residents of that fact, and to urge others to go out and look for her.
"Everybody is a potential source of information. This community is too small not to do something about it," Celia Kalousek said.
Kalousek, who is the St. John Community Foundation's director, and the St. John Administrator's office organized the event.
Residents are urged to look in a one-mile radius of their homes.
Several pastors offered prayers to comfort James and those who gathered in Cruz Bay Park.
Those who attended the vigil received cards that said "Help us find Seara James." They carried her photo, numbers to call, and the message that "When anyone of our St. John Community members is missing. It matters."
The weeks of worrying about her daughter have taken a toll on her mother.
"But I have a lot of support and that helps me a lot," James said.
About 50 people came out to show they cared.
"Victoria works with us and we're here to give her a little support," Eucil Worrell said.
Both Worrell and James work at the Westin Resort and Villas.
Randolph Morton said he came to the vigil because he "feels for Mrs. James."
Seara Samantha James, a St. Lucia native, was carrying a black tote bag when she disappeared. She had on Docker's sunglasses, a white t-shirt, black pants, and black sandals. She was also carrying a white three-ring binder with Global Marine papers.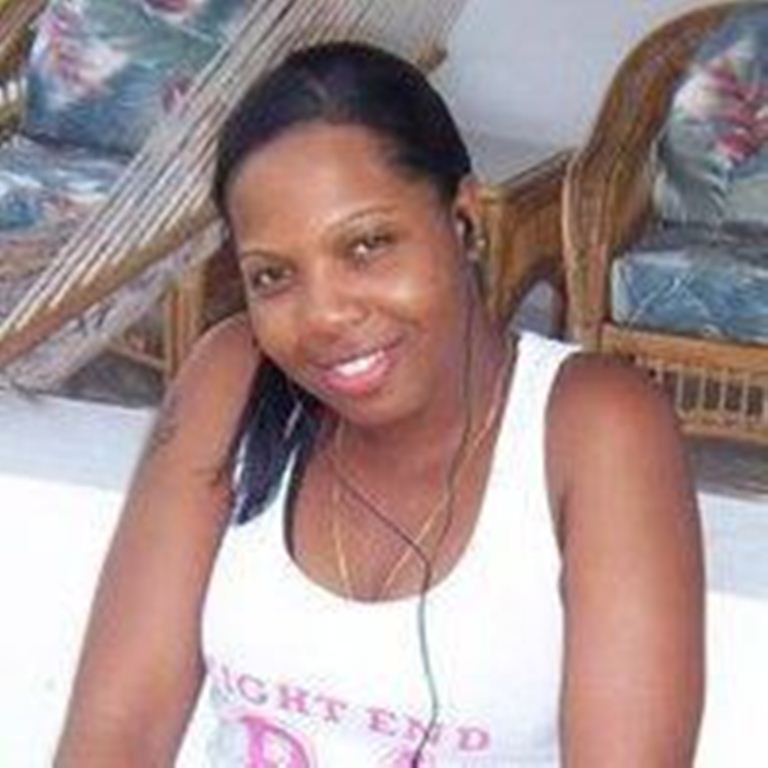 She is 5 feet 5 inches tall, weighs 120 pounds, and has a medium build. She has a tribal tattoo on her right arm, Pascal written on her back and a rose on her left leg.
Law enforcement officials said the Police Department and the Attorney General's Office continue to investigate her disappearance.
Call police at 911 or 693-8880. Anonymous tips can be reported to Crime Stoppers USVI at 800-222-8477.