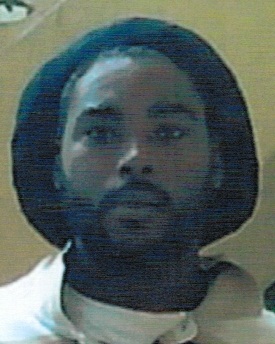 Jahmaney Akiel Rawlins of Old Hospital Ground died on Oct. 25. He was 21 years old.
He is survived by his mother, Diane P. Ventura; father, Randy O. Rawlins; grandparents: Marva Ventura and Bernice Cornelius Alexander Reynolds; sisters: Reneé Rawlins, Latisha Rawliins and Giovanna Rawlins; brothers: Jahbari Parilla, JahLaney Wallace and Jahnoi Rawlins; nephews: Re'Khai Petersen and Re'Sjhun Petersen; aunts: Ramona Ventura-Faulkner, Donna Ventura, Michelle Ventura, Melinda Ventura, Debra Ventura and Shawn Abramson-Ventura; and uncles: Raymond Ventura, Darian Ventura Sr., Eugene Ventura Sr., Wayne Ventura, George Ventura, Theron Rawlins and Rudolph Faulkner.
He is also survived by special friends: Leslie Pemberton Jr., Theodore DeJesus, Roberto Parilla, Emmette Petersen Jr. and Cammi Henry; cousins and other relatives: Eugene, Regina, Darian Jr., Latoya, Shentel, Robert Jr., Kalim, Raydell, Nelysa, Shamari and Tina Ventura, Sherise, Daren Jr. and Dwayne Williams, Rudy and Lisa Faulkner, Devona Daniels, Steniqua, Shanice and Stanford Jr., Daley, Brianna and Mekiah Sheriff, Makieda Shearn, Duane and Ira Cruse III, Joshua, Jamar, A'Nyla and Tiana Ventura, Jordan and Jahmal Rawlins; as well as other relatives and friends too numerous to mention.
There will be a viewing held at 9 a.m. and a funeral service at 10 a.m. on Monday, Nov. 7, at the Mid-Land Moravian Church, Estate Glynn. Interment will follow at Kingshill Cemetery.
All arrangements are by James Memorial Funeral Home Inc.