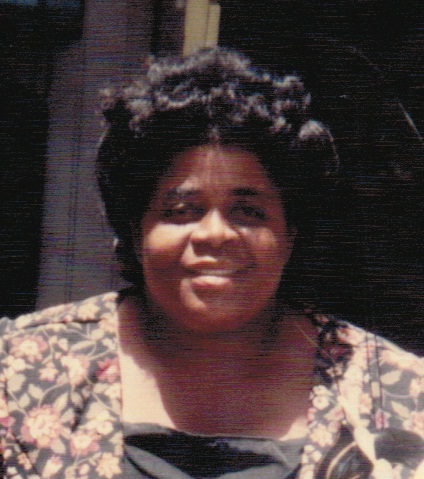 Linna Francilla Defoe-Sweeney of Hospital Street, Frederiksted, died on Oct. 20, at her residence. She was 62 years old.
She is survived by her husband, Reuben Sweeney; daughters: Fiona Alexander and Julianita Alexander; sons: Randy Alexander and Haynes Amedee; grandchildren: Leona Charles, Cameron Amedee, Carnita Amedee, Rebecca Askew, Jasper Asker, Jaden, Jada and Anaiyah Alexander; daughters-in-law: Anita Flavius Amedee, Latisha Alexander, Ester and Bernice Sweeney; sisters: Enditha Francious and Geraldine Francious; niece, Wenditha Bryan; special friends: the Defoe family, Mr. and Mrs. Charles, James Pierce, Conwall Benjamin and family, Mr. and Mrs. Henry Joseph, and Doris; cousins and other relatives: Mr. and Mrs. Alphonse, Nadia, Aloysius, Conrad and Lucia Edwin; as well as other relatives and friends too numerous to mention.
There will be a viewing held at 9 a.m. and a funeral service at 10 a.m. on Friday, Nov. 4, at the Faith Seventh-day Adventist Church. Interment will follow at Kingshill Cemetery.
All arrangements are by James Memorial Funeral Home Inc.