Jason Oliver Boyd, 41, of Estate Carolina, St. John, was arrested Monday after he was found in possession of several items that were stolen from an apartment in Estate Enighed.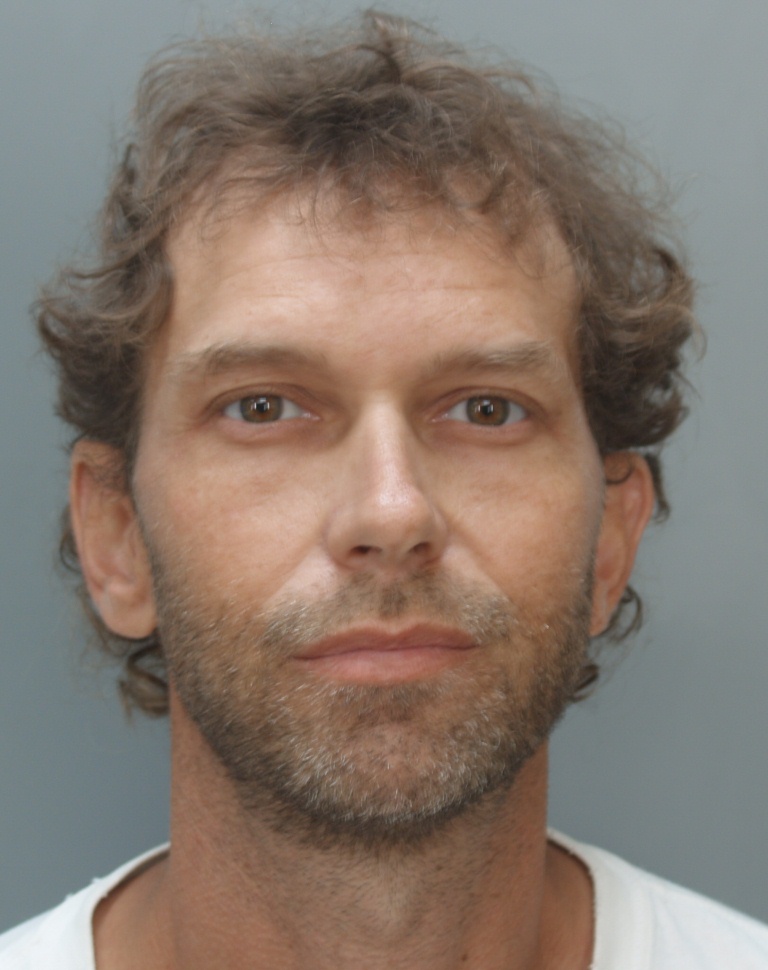 Those items included a play station, games, a telephone, among other items.
Boyd was charged with third-degree burglary and placed on a $26,000 bail. He was remanded to the Bureau of Corrections pending further court action.
Further information was not available from Police Department spokesman Melody Rames.