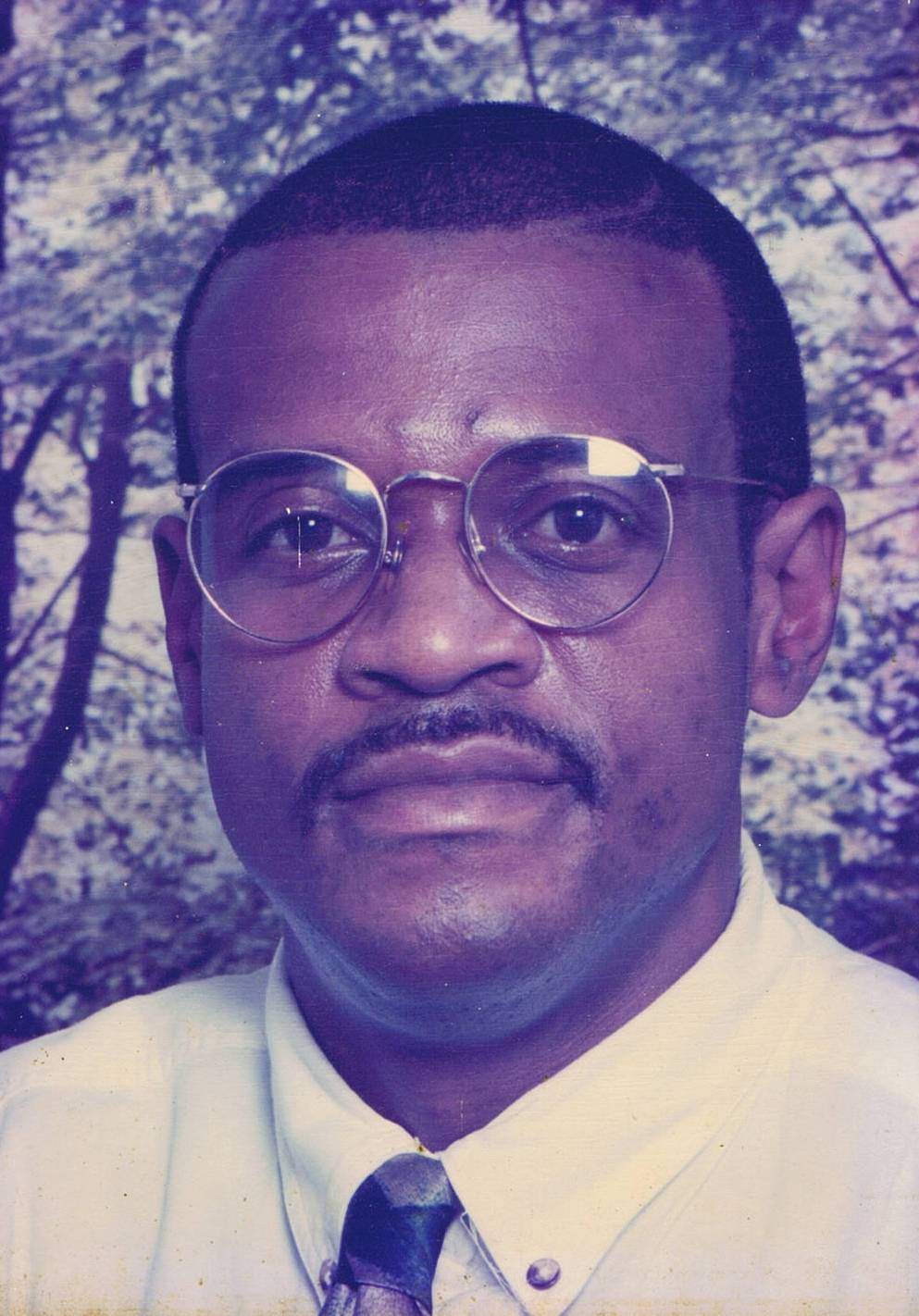 David Dwayne Chinnery Jr., better known as Junior, died on Oct. 19, at his residence. He was 54 years old.
He is survived by his mother, Florence E. Harrigan Chinnery; son, David Chinnery III; daughter, Diane Chinnery; brother, Donald D. Chinnery Sr.; sister, Cheryl Harrigan Nicholas; sister-in-law, Maribel Feliciano Chinnery; nephews: Elvin Chinnery and Donald Chinnery Jr.; as well as many relatives and friends to numerous to mention.
There will be a first viewing held from 5-7 p.m. on Wednesday, Oct. 26, at the Davis Funeral Home Chapel. There will be tributes from 9-9:45 a.m. on Thursday, Oct. 27, followed by a funeral service at 10 a.m. at St. Andrews Episcopal Church. Interment will be at Western Cemetery.
All arrangements are by Davis Funeral Home, 774-1464.