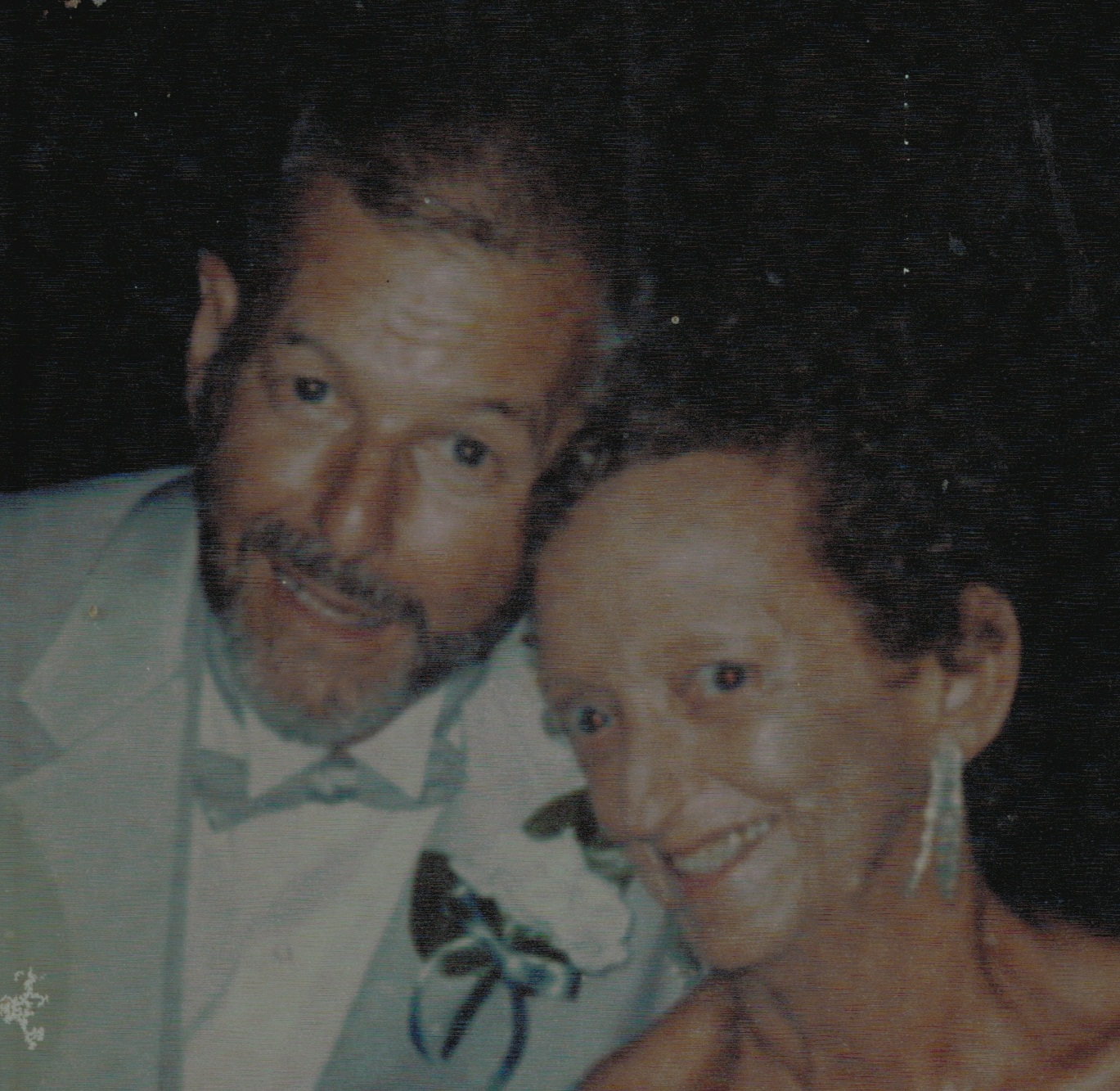 Donald Edward Goetz died peacefully in his home in Cotton Valley on Oct. 20. He was born on July 23, 1923 in Liberty, New York. Drafted in 1943, he was awarded the Bronze Star for meritorious service while with the Eighth Armored Division of the Ninth Army during World War II. Shortly after the war he married his soul mate, Ellen Haines. After retiring from Ford Motor Company as an electrician, he and his bride moved to St. Croix in 1979. He was a member of the American Legion, a devoted husband to his wife of over 60 years, who passed away on July 16, 2010, and a good friend to many. Ellen and Don enjoyed their time on St. Croix, and we will miss their zest for life, wonderful sense of humor, and as Don would say "or anything else!"
Don is survived by his son, Donald Edward Goetz Jr.; grandson, David Goetz; daughter at heart, Elena Hensley; her two children, Jennifer and Alex; Victoria Tutein, his dedicated care-giver and close friend, and her two daughters: Carla and Christelle; his close friend and handyman, Wilfred Pringle and his wife Wilma; his wife's dearest cousin, Rose McBrien and her daughters: Mary, Donna, Francis, Brenda and their families.
He is also survived by special close friends: Diana Hough, Kathy (KC) and Jimmy Clarkin, and their two daughters: Jeana and Liza, Kathy Sue Merill, Bob Braine, Chick Hensley, and Bill and Carol Gibbons. We are very grateful to Victoria Tutein, Luisa Miranda and Dr. John Charles Perez for their outstanding health care and for allowing Don to go in peace in his own home without suffering.
James Memorial Funeral Home will host a viewing from 6-7 p.m. on Wednesday, Oct. 26, followed by a celebration of life at his home in Sierra Verde. Don will be buried at sea at 4 p.m. on Thursday, Oct. 27. Family and friends are welcomed to join us at Green Cay Marina at 3:30 p.m. on the boat Tesoro. In lieu of flowers, please make a donation to the St. Croix Animal Shelter.