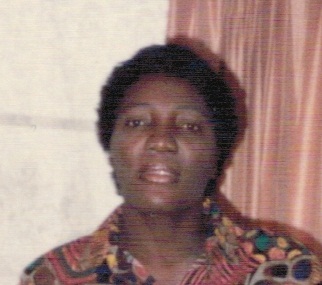 Myrna Junella Cole of Glanville's Village Antigua, West Indies, died on Oct. 12, at Gov. Juan Luis Hospital. She was 65 years old.
She is survived by her loving husband, Derrick Cole; daughter, Cozy Davis; son, Alrick; son-in-law, Earl Davis Jr.; grandchildren: Seane and Ethan Davis, Aaron and Adrian Cole; brothers: Foston, Stafford, Conrad Thomas and their families; sisters: Winifred Coates and Yvonne Prince and their families; 47 nieces and nephews; and other relatives and friends too numerous to mention.

A viewing will be held at 10 a.m. and a funeral service at 11 a.m. on Oct. 23, at the Faith Seventh-day Adventist Church. Interment will follow at Kingshill Cemetery.
All arrangements are by James Memorial Funeral Home Inc.