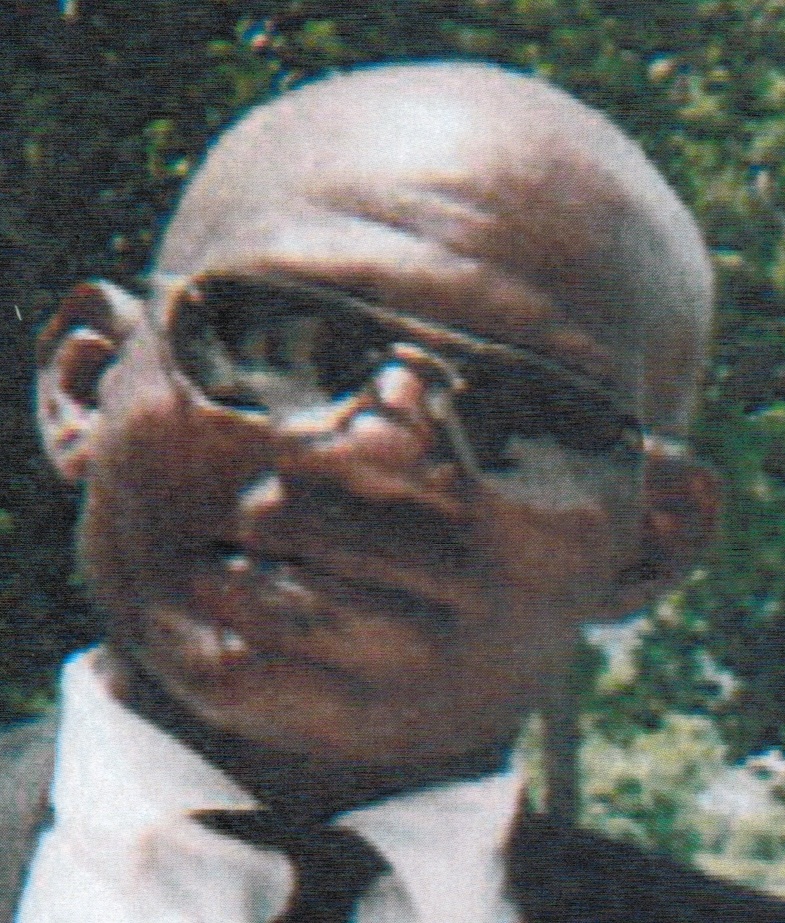 Paul Harris, also known as "Elipe" or "Malicio," of Estate Grove Place died on Oct. 4, at his residence.
He is survived by his daughters: Sherley Taylor, Catherine Henry, Joanana Depusoir and Maureen Balsoo; sons: Anthony Taylor, Henry Harris and Janisyn Harris; 23 grandchildren; 17 great-grandchildren; daughter-in-law: Carmen Harris; sons-in-law: Kevin Depusoir and Michael Henry; sisters: Jeannie Harris and Agnes Garnette; brother, Patrick Harris; and other relatives and friends too numerous to mention.
A viewing will be held at 10 a.m. followed by a funeral service at 10:30 a.m. on Friday, Oct. 21, at St. Patrick's Catholic Church. Interment will be at Kingshill Cemetery.
All arrangements are by James Memorial Funeral Home Inc.