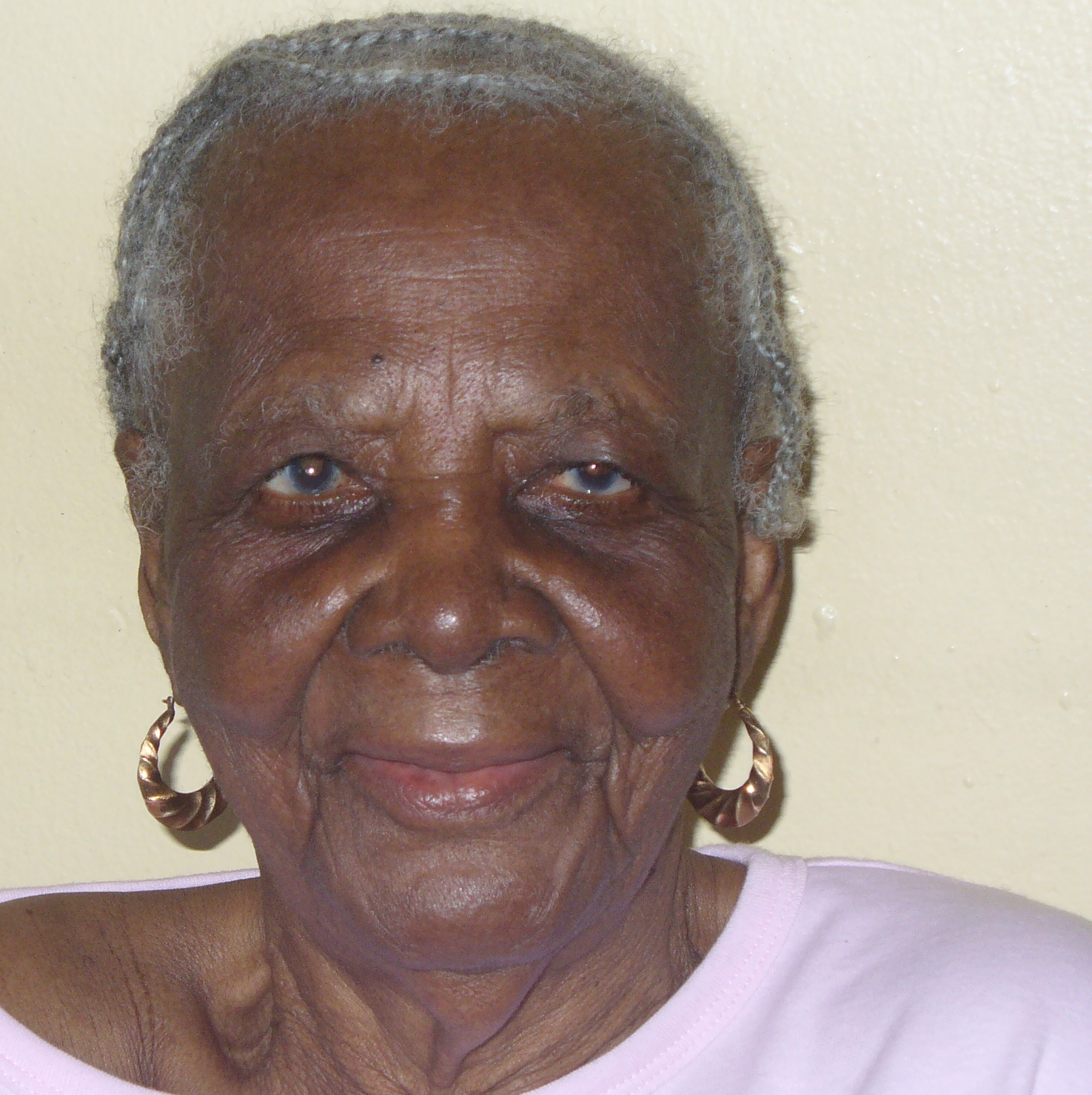 She is survived by her sons: Joseph, Bodie, Leo, Francis and Timothy Greenaway; special adopted son, Alexander Toleon; daughters: Oriela Georges, Euriela Christmas-Greenaway, Victoria Greenaway, Josephine Greenaway, Coraline Greenaway-Casimir, Margaret Rose Jervier and Rachel Greenaway; sister, Sarah Maude Felix (better known as Ma Carnation); brother, Arthur Thomas ( better known as Uncle Jude); grandchildren: Vanessa Bellot, Belinda Telemaque, Patterson Ambo, Leslie and Laverne Laronde, Gabriel Toussaint, Roy and Ingbert Prosper, Curtis Jervier, Clyde Ravelier, Germaine Christmas; Mary McKenzie, Christabel Serrant, Daniella Greenaway, Kirsten Greenaway and Melissa Greenaway; great-grand children: Jeremy Bellot, Nathan Telemaque, Nehemiah and Naphtali Laronde, Asan, Asante, Asani and Patterson Ambo Jr., Michelle McKenzie, Devonte and Dajahny Davis, Latoya, Joshua and Tamika Ravelier; as well as many other relatives and friends too numerous to mention.
There will be a first viewing from 5-7 p.m. on Thursday, Oct. 13, at Turnbull's Funeral Home. There will be a second viewing at 9 a.m. followed by a funeral service at 10 a.m. on Friday, Oct. 14, at Holy Family Catholic Church. Burial will be at Western Cemetery No. 3.
Funeral services are by Turnbull's Funeral Home.