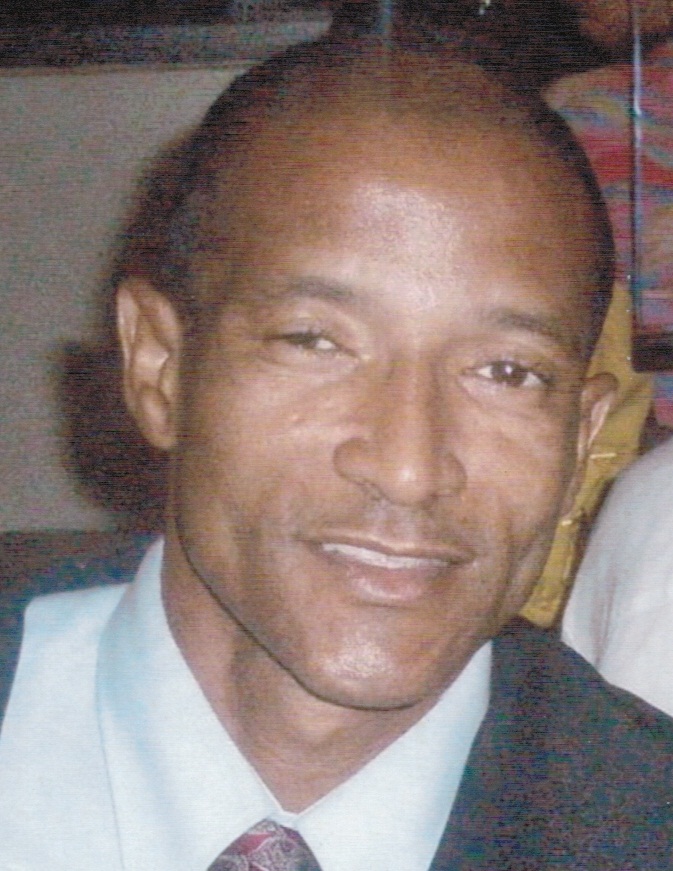 Darian Robelto Acosta, also known as "Darry," of Estate Good Hope died on Sept. 30, at the Hima Hospital in Puerto Rico. He was 49 years old.
He is survived by his spouse, Jacqueline M. Webster-Acosta; brothers-in-law: Jermyn Webster and Cleve Webster; sister, Sandra Acosta-Eubanks; brothers: Lorenzo Acosta, Warren Acosta Sr. and Alejandro Acosta Jr.; nieces: Stephanie Eubanks, Damali Acosta, Dafina Acosta, Khaleedra Acosta and Carla LaFong; nephews: Steven Eubanks, Warren Acosta Jr., Lisimba Acosta, Khalfanie Acosta and Du'Juan Tyson; great nieces: Mandella Acosta, Judah Acosta and Saviour Eubanks; great nephews: Christopher Eubanks, Elijah Sackey and Ezekiel Sackey; and aunts: Eileen Andreas, Carmen Acosta and Maria Gomez.
He is also survived by uncles: Lionel Andreas, Warren Jacobs Sr., Lawrence Jacobs Sr., Kalan Civil and Juan Soto; special friends: Mr. and Mrs. Rufus Hodge, Bureau of Corrections staff and family, Pastor John Josiah and family, Peter's Rest Pathfinders and Seventh-day Adventist Church family; mother-in-law: Berenice Hodge-Webster; father-in-law: Edmond R. Webster; the David, Rogers, Bully, Jack, Hodge, Webster and Conor families; as well as other relatives and friends too numerous to mention.
There will be a viewing at 9 a.m. and a funeral service at 10 a.m. on Sunday, Oct. 16, at Peter's Rest Seventh-day Adventist Church. Interment will follow at Kingshill Cemetery.
All arrangements are by James Memorial Funeral Home Inc.