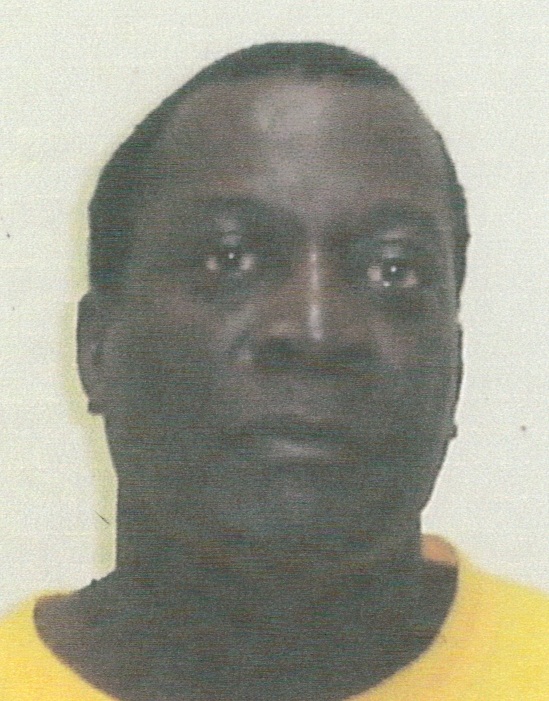 Reynoldson Ferrol, also known as "ToeToe," of Estate Mount Pleasant died on Sept. 24, at Gov. Juan F. Luis Hospital. He was 63 years old.
He is survived by his sisters: Ester Pierre, Agnes Ferrol-Piere, Janney Ferrol-Hawley, Paula Ferrol and Amy De Leon; brothers: Kenneth Bruney, Roosevelt Bannis, Michael Ferrol and Lincoln Ferrol; nieces: Gail Pierre, Natasha Destin, Makeisha Jn Marie, Melony Ferrol, Marissa Hawley, Brianna Piere, Althea Bannis, Neema Ferrol and Alyssa Ferrol; and nephews: Kevin Bruney, Jason Bruney, Steven Bruney, Lewis Lawrence, Bria Piere, Malik Rubio, Michael Jay Hawley, Malaki Ferrol, Malcom Ferrol and Branson Ferrol.
He is also survived by brothers-in-law: Michael Hawley and Jimmy De Leon; sisters-in-law: Jessie Bruney and Cathleen Ferrol; aunts: Clemance Ferrol and Louisa Matthew; uncle, Dennis Joseph; special friends: Violet Rogers, Theresa Michelle, Marcelle Sorhaindo and co-workers at VI Housing (St. Croix); cousins and other relatives: Cecille Serville, Justin Edwards and Glasford Francis; as well as other relatives and friends too numerous to mention.
There will be a viewing held at 10 a.m. and a funeral service at 11 a.m. on Tuesday, Oct. 4, at St. Joseph's Catholic Church. Interment will follow at Kingshill Cemetery.
All arrangements are by James Memorial Funeral Home Inc.