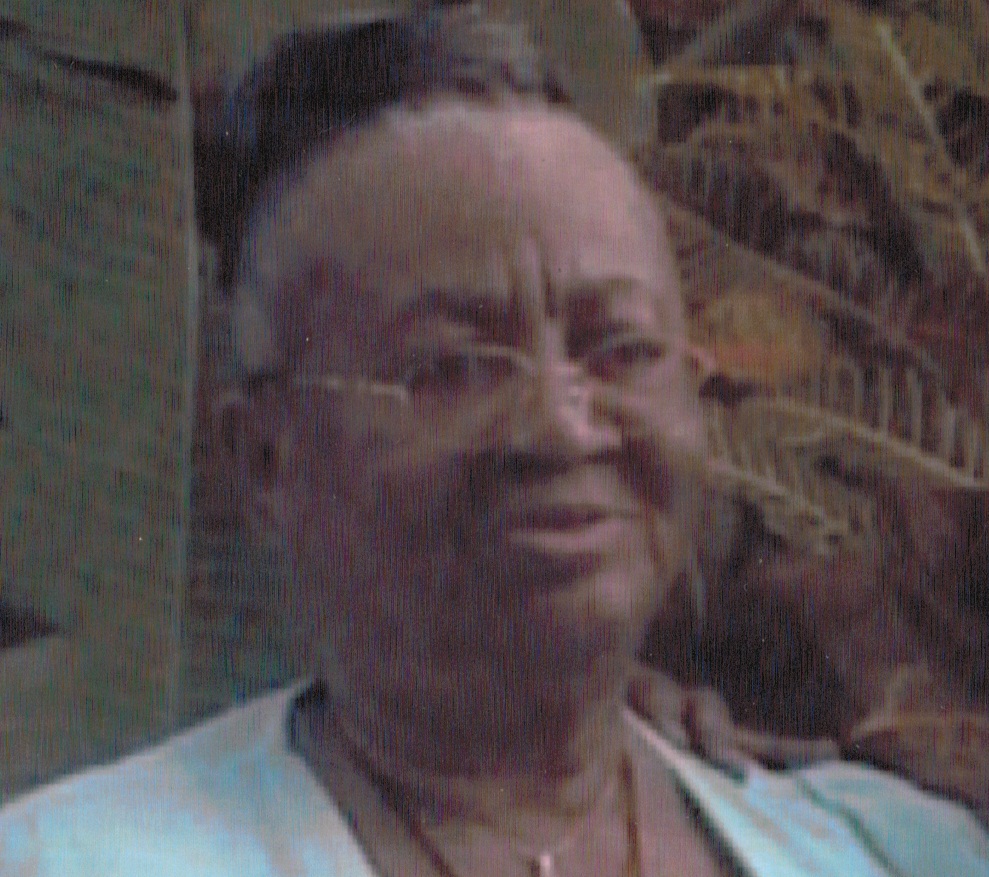 Hildred T. Francis, also known as "Hillie" or "Mother," formerly a resident of Harbor View but last resided in Estate Humbug, died on Sept. 11. She was 77 years old.
She is preceded in death by her mother, Agnes Estella Blackman Stancliffe; father: Howard Queeley; spouse: Pedro Francis (Teddy); daughter: Kathleen H. Gaskin Francis (Special K); and son, Jason O. Francis.
She is survived by her daughter: Yvonne C. Isles (Wonnie); sons: Everton S. Blackman, Kenneth F. Francis and Stephen G. Francis; grandchildren: Andrea Francis-Drew, Karlene V. Henry, Okeisha, Charles Jr., Sheldon, Randall and Dexter Isles, Karl Jr., Kleon and Kareema Gaskin, Kristal Francis, Kenisha, Keneala, Shakenla, Kimesha, K.J., Kimar, Kayanna, Stephen Jr., Sheriff, Qishawn, Jason Jr. and Naomi Francis; great-grandchildren: Glenn and Gerard Thomas, Kyla, Kiara and Konnor Henry, Aliana Beaupierre, Ca'dejsha, Ahmayra, Ra'Niiya and Randall Jr. Isles, Kadiann, Kattina, Karl III and Kleshelle Gaskin and Kanif Wathey; daughter-in-law, Verna Blackman; and sons-in-law: Charles E. Isles Sr. and Alphonse Francis.
She is also survived by sisters: Veronica Clarke, Theresa Lewis and Doreen Queeley; brothers: Kenneth Herchant, Bernett Stancliffe and Walford Queeley; 16 nieces, nine nephews, four great nieces and great nephews; special friends: Cynthia Hewlette, Anetta Marishaw, Jenelle Boodoosinah and family, Suzzette Jones and family, the SDA Church family and the SA Women's Group; cousins and other relatives: Gloria Felix and family, Timothy Jeffers and family, the Barts, Brush, Pennyfeathers, Blackman, White, McMahon, Martin, Saddlers, Lewis and Adams families; as well as other relatives and friends too numerous to mention.
There will be a viewing at 10 a.m. and a funeral service at 10:30 a.m. on Thursday, Sept. 22, at the Peter's Rest Seventh-day Adventist Church. Interment will follow at Kingshill Cemetery.