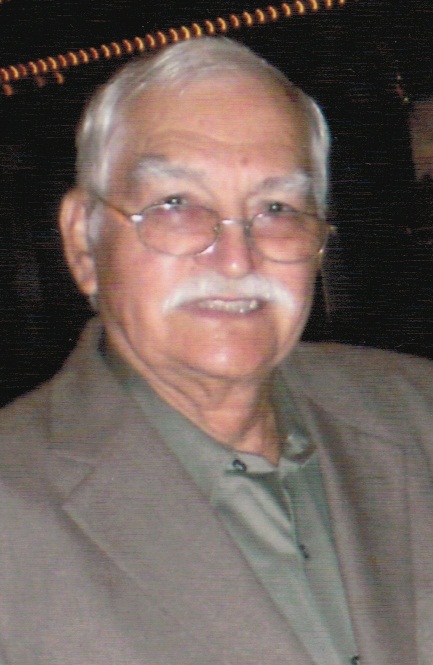 Santos Rodriguez Maldonado, also known as "Portuguez," of Williams Delight died on Wednesday, Sept. 7, at his residence. He was 67 years old.
He is survived by his spouse, Dulce M. Rodriguez; daughter, Dulce A. Gordon; sons: Santos and Julio A. Rodriguez; grandchildren: Alejandro, Angelica Maria, Abigail and Julio A. Rodriguez and Rubi Gordon; mother-in-law, Melida Guerrero; daughter-in-law, Santa Rodriguez; son-in-law, Rueben Gordon; sister, Carmen Rodriguez; brothers: Augustine Jr., Antonio and Miguel A. Rodriguez; sisters-in-law: Isabel Rodriguez, Santa Ayala, Carmen Serrano, Ingrid Nolasco and Beata Adolfo; nieces: Carmen, Margarita, Celines and Lizbeth Rodriguez, and Jaqueline Cruz; nephews: Antonio (Tonito), Enrique, Juan Antonio, Daniel, Juan A. (Johny) and Renaldo Rodriguez, Jorge and Jose M. Cruz; special friends: Carlos Encarnacion, Wilmer Acevado, Amado Ramirez, America, Yocasta Montas, Beatriz Seneida and Cha Chi; cousins and other relatives: Arlenys and Adilem; as well as other relatives and friends too numerous to mention.
There will be a viewing held at 10 a.m. and a
funeral service at 11 a.m. on Wednesday, Sept. 14, at the Jehovah Witnesses in Estate Carlton. Interment will take place at Kingshill Cemetery, Veterans Section.
All arrangements are by James Memorial Funeral Home Inc.